by Christopher Rugaber and Tali Arbel
AP News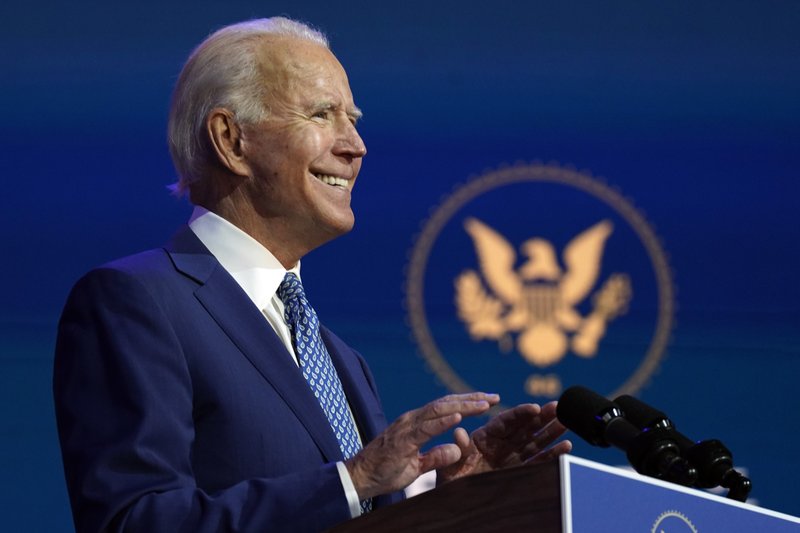 WASHINGTON (AP) — President-elect Joe Biden will inherit a vulnerable economic recovery under threat from a resurgent virus, likely with a divided Congress that will hinder his ability to address the challenges.
Yet despite the obstacles, the former vice president and senator will pursue a drastic shift in America's economic policy. He has vowed to reverse much of the Trump administration's aggressive deregulation and indifference to domestic spending and economic development in favor of big investments in education, infrastructure and clean energy. He wants stricter rules to rein in big tech companies and to fight climate change.
Continue Reading at APNews.com…