by Team Sovereign Man
Sovereign Man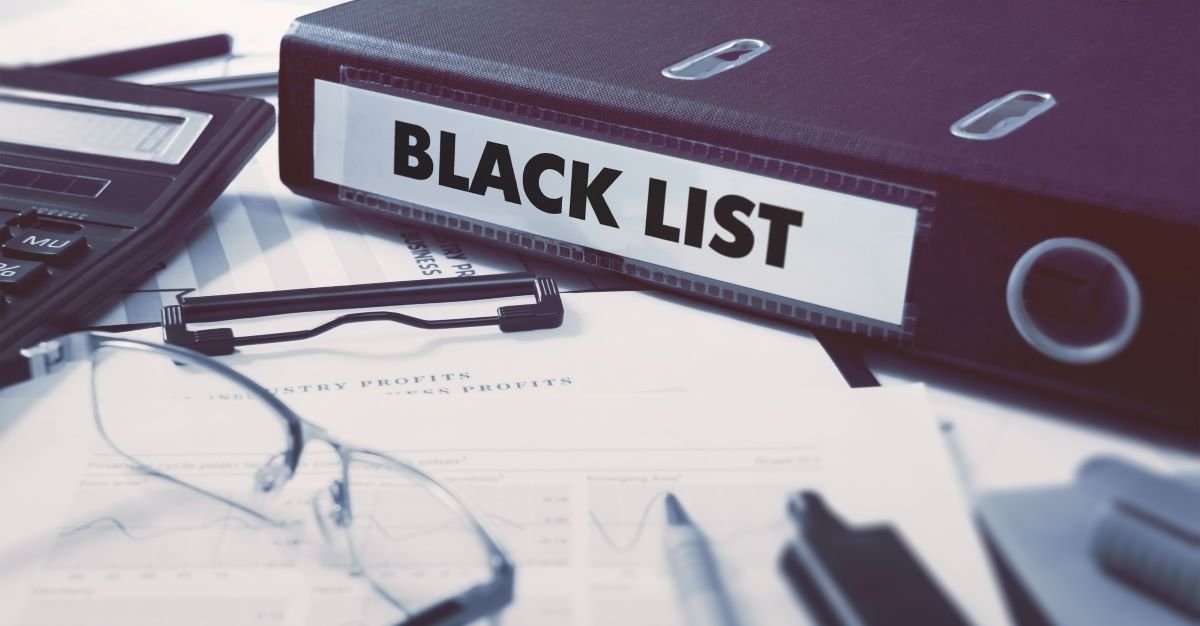 Are you ready for this week's absurdity? Here's our Friday roll-up of the most ridiculous stories from around the world that are threats to your liberty, risks to your prosperity… and on occasion, inspiring poetic justice.
Inquisition Targets White Women for Their WrongThink
The magazine Teen Vogue (yes, I'm serious) recently published a nasty rebuke of people who voted for the current president. And they specifically called out white women:
"White women have to answer for backing the Republican nominee yet again."
Bear in mind, Teen Vogue is a magazine that primarily caters to children. And what a fantastic lesson for young people! Let's teach kids to hate other people who have ideological differences!
Continue Reading at SovereignMan.com…