by David Brady
Sprott Money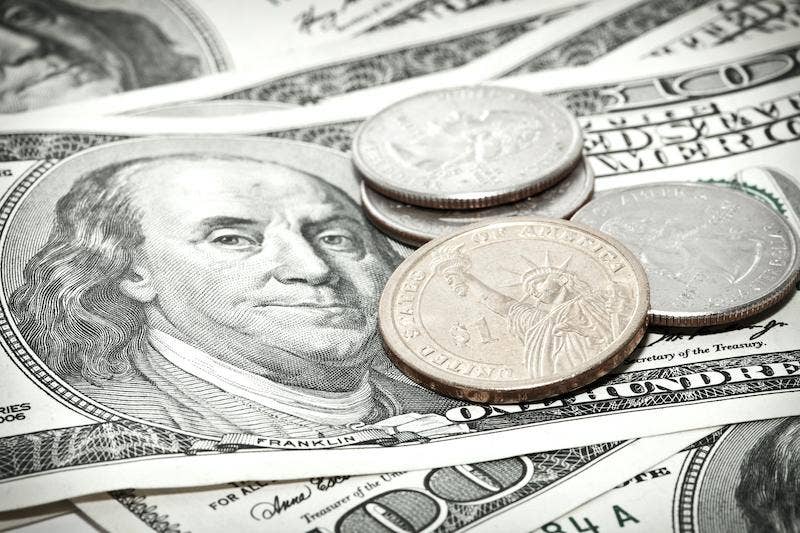 Remember the trade war between the U.S. and China? Recall how the markets would swoon when tensions escalated and then rebound when a phone call was scheduled or Trump said he liked Xi? Seems a lot like the debate on stimulus these days, except Trump's counterpart this time around is the Democrats. Tell me if this doesn't sound reminiscent of the trade war, which is still ongoing by the way:
[…] The point being that the primary driver of markets these days is clearly the prospect of new fiscal and monetary stimulus (and when it is going to happen).
This should come as no surprise, because the primary reason for the entire rally in stocks, bonds, and precious metals since the March lows was stimulus, also known as liquidity. Then in July, the Fed slashed monetary stimulus, and in August, fiscal stimulus expired. Now everyone is waiting for the next round of stimulus, which promises to be massive.