Plus: Libertarian Jo Jorgensen draws biggest support from millennials and Gen Z, John McAfee being charged with tax evasion, Trump released from hospital, and more…
by Elizabeth Nolan Brown
Reason.com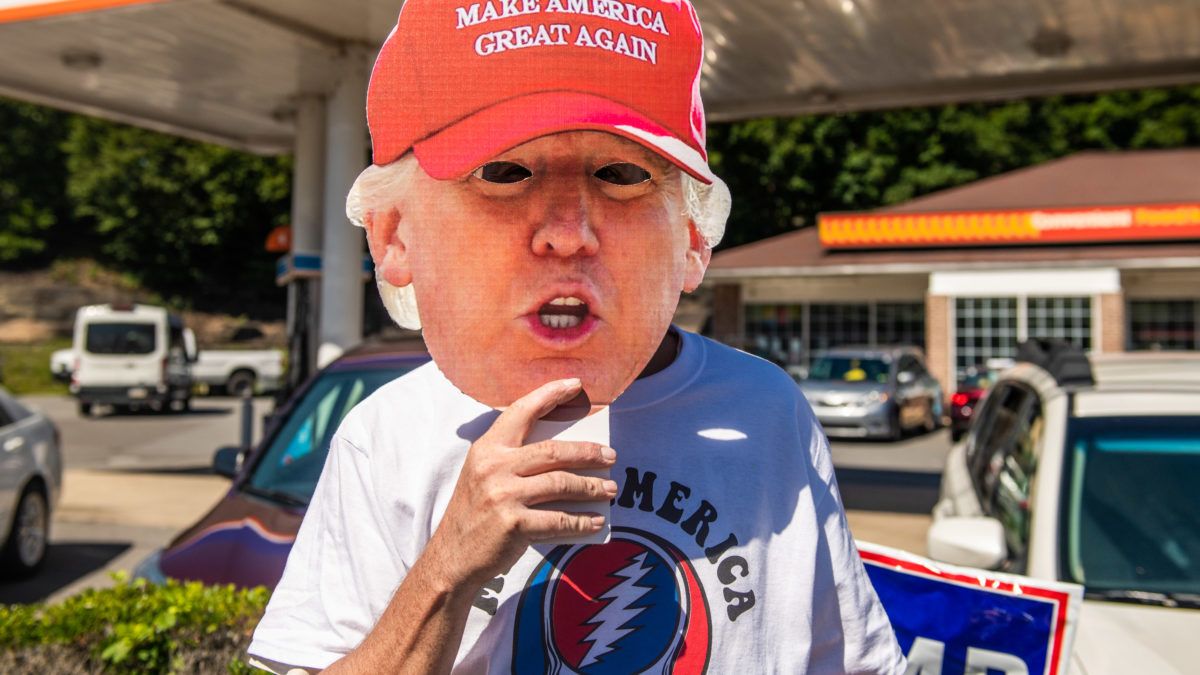 A new poll shows President Donald Trump trailing Democratic nominee Joe Biden by 30 points among older voters in Michigan. If the trend holds in other battleground states—and recent numbers suggest it might—then the Trump 2020 reelection campaign is in deep trouble. Americans aged 65 and older reliably show up to vote in larger numbers than their younger counterparts and tend to vote more conservatively.
"A Democratic candidate has not won voters over the age of 65 in two decades, and in 2016 Trump beat Clinton in that group by 8 points," points out Forbes. "In 2012, Mitt Romney won seniors by 12 points over Obama (56%-44%), and John McCain edged out Obama by 8 points in 2008 (53%-45%), according to exit polls."
Back in early September, Michigan residents 65 and up only marginally preferred Biden, with the former vice president and 2020 Democratic candidate beating Trump by 7.5 percent among this group (with a 4-point margin of error).