An appeals court upheld a rule by the Ohio Secretary of State to limit each county to just one ballot box, overturning a previous ruling that said more boxes were needed.
by Sam Rutzick
Reason.com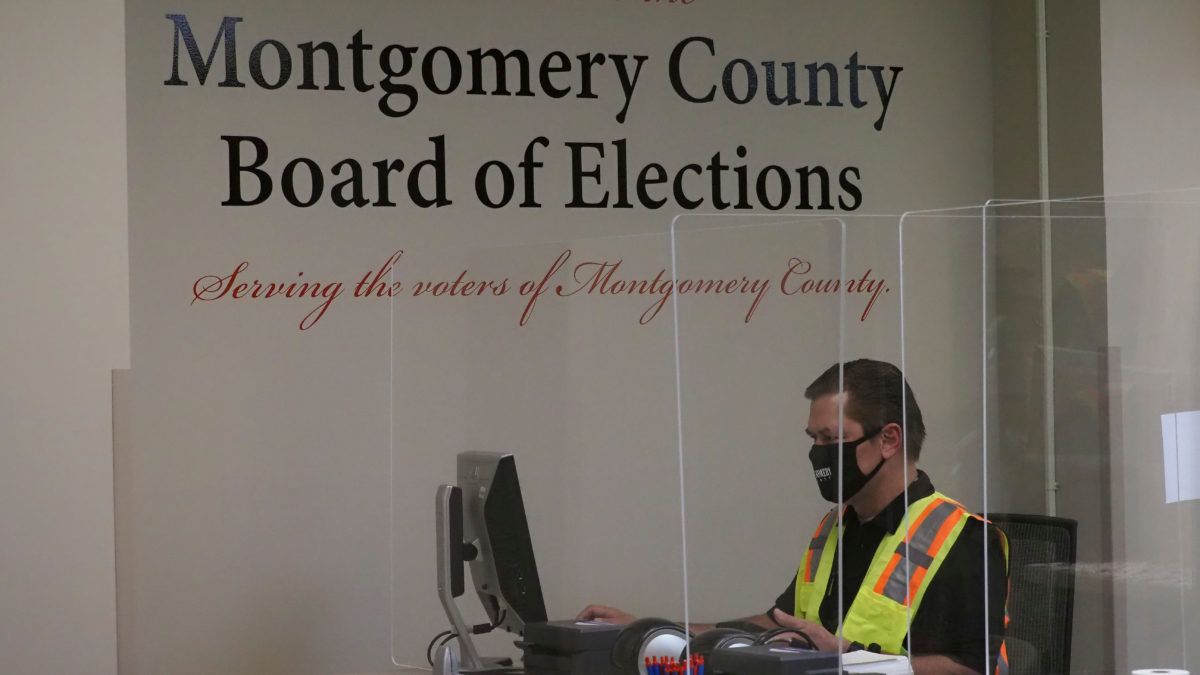 A federal appeals court ruled on October 9 that Ohio can restrict ballot drop boxes to one per county, overturning a previous federal court ruling that said more boxes must be provided.
The whole back-and-forth affair—which is taking place just weeks before Election Day, during a time when Ohioans are already casting ballots—highlights the type of confusion rampant in the lead-up to the 2020 election. In many places, the final stage of the election has become a battle over the mechanics of the voting process, rather than a contest of ideas.
In Ohio, that battle began when Secretary of State Frank LaRose, a Republican, ordered counties to set up a single ballot drop-off box at the county election office.