by Robert Gore
Straight Line Logic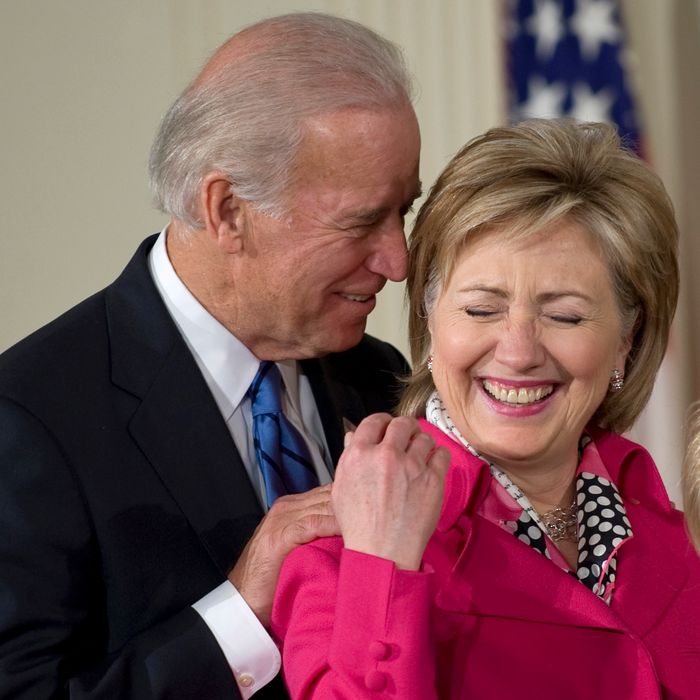 Most political philosophy is just an elaborate justification for theft and fraud.
What's called the silent majority is really the ignored majority, who for the most part are happy being ignored. Their lives revolve their families, jobs, friends, and community, not the media, publicity, polls, or politics. They're sick of elections well before they've seen their hundredth campaign ad, received their hundredth mailer, or ignored their hundredth telephone call. They know that politicians are phony and corrupt and make jokes about them, but hope that their rulers don't screw things up too badly, cross their fingers, and vote for the perceived lesser of two evils.
There's a shortage of blue-ribbon pedigrees, Ivy League degrees, and gold-plated resumés among the ignored majority, but a surfeit of hard-knocks wisdom and common sense. Benjamin Franklin said, "Experience keeps a dear school, but fools will learn in no other." Everybody does foolish things, but by and large, the ignored majority learns from the dear school and puts its lessons to good use.
Continue Reading at straightlinelogic.com…