Turns out some of the federal government's PPP loans ended up going to people who didn't need them quite as badly.
by Christian Britschgi
Reason.com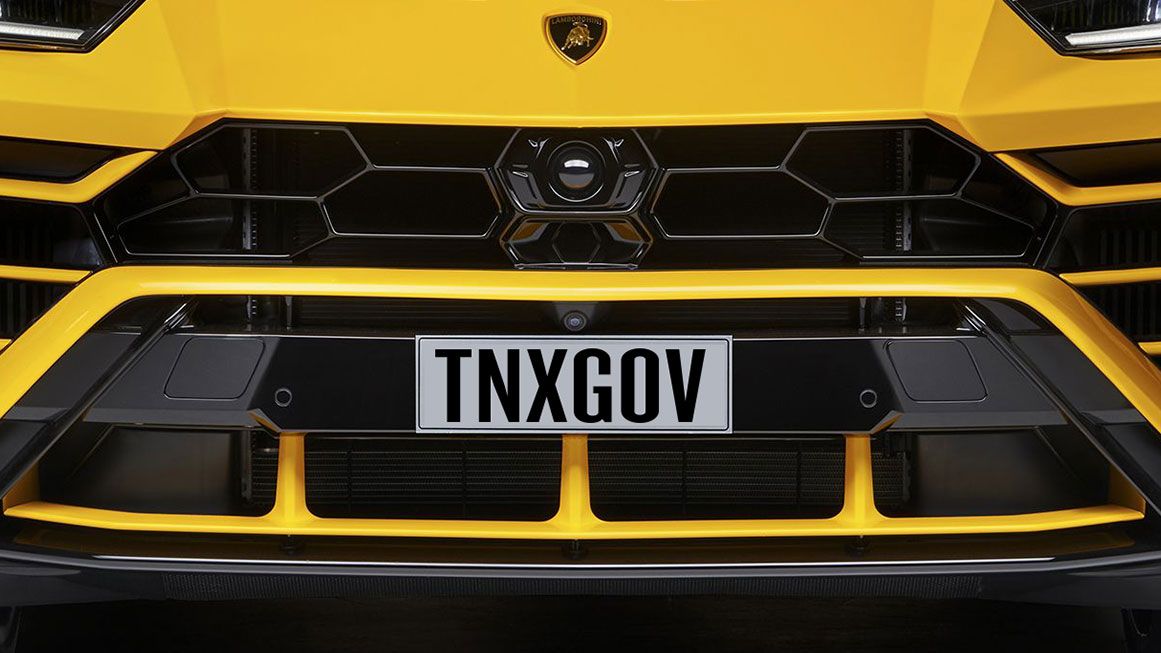 Although it didn't technically qualify for aid, carmaker Lamborghini has benefitted from the Paycheck Protection Program (PPP), the federal government's $670 billion effort to save distressed small businesses during the COVID-19 pandemic.
Within days of receiving $1.6 million in PPP loans for his construction and logistics businesses, Lee Price III of Houston bought himself a 2019 Lamborghini Urus for $233,337, plus a $14,000 Rolex watch and close to $5,000 worth of entertainment at a strip club and various bars around town. In early August, the Department of Justice (DOJ) filed fraud charges against Price for allegedly filing applications with banks claiming fictitious payroll expenses in order to qualify for a PPP loan.
His scheme was audacious but hardly original. The DOJ had already brought similar fraud charges against Miami man David T. Hines, who had allegedly spent his ill-gotten PPP loans on a new $318,000 Lamborghini Huracán EVO.