by Karl Denninger
Market-Ticker.org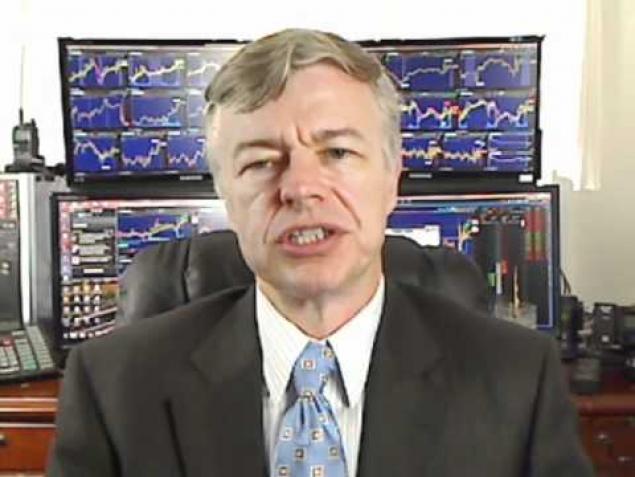 The UCLA team created maps of movement and found that on average each nursing home is connected to seven others through staff movement. Limiting nursing home employees to one facility could mean fewer COVID-19 infections — but that would hurt the workforce of people who say they work multiple jobs because of low wages.
Can we stop with the cock-n-bull story about Covid being about human life and suffering?
More than 84,000 residents and staff of nursing homes and other long-term care facilities have died from COVID-19 across the U.S., representing 40% of all coronavirus fatalities in the country, according to the Kaiser Family Foundation's most recent analysis. (Kaiser Health News is an editorially independent program of the foundation.)
By the way, nursing homes have about 0.5% of the population of the United States. So on a ratable basis being in a nursing home means you are eighty times more likely to die from Covid than you should be based on your population representation. And by the way, that's not adjusted for life expectancy; on a per-month basis you're not eighty times more likely to die from Covid, it is something like 10,000 times more likely Covid will kill you if you're in a nursing home on a month-by-month basis!