by David Brady
Sprott Money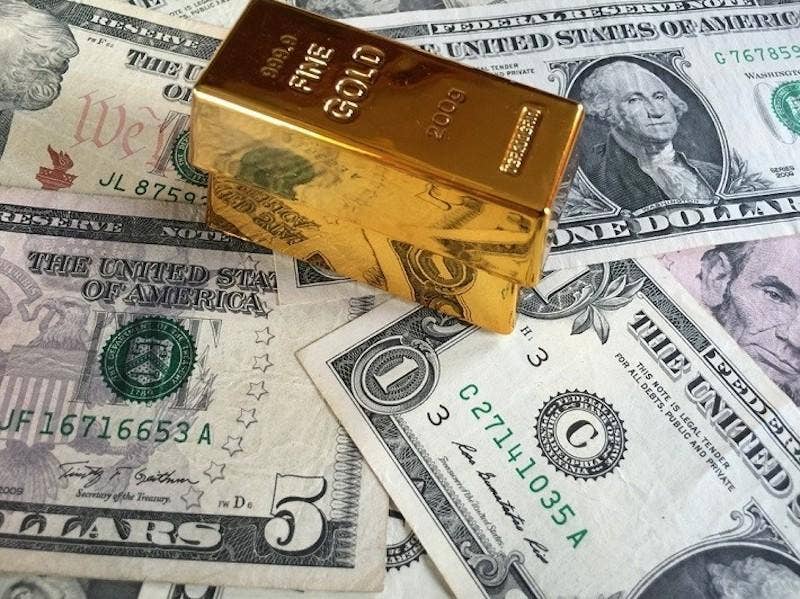 Although this news is already a week old, it is critical in that it confirms what I and many others have expected: Fiscal and monetary stimulus on steroids is coming, and it'll be GLOBAL.
The IMF released a video last week in which its Managing Director, Kristalina Georgieva ('KG'), calls for a "A New Bretton Woods Moment" and a "Global Monetary Renegotiation." You can watch it on the IMF's website here:
[…] There's a lot of information in this video, but I am going to focus on the financial aspects. The remarks that follow are my interpretation of what is being said. Watch the video yourself to make up your own mind.
In it, KG describes the economic fallout from the pandemic and the measures applied globally. She also states that: