by Simon Black
Sovereign Man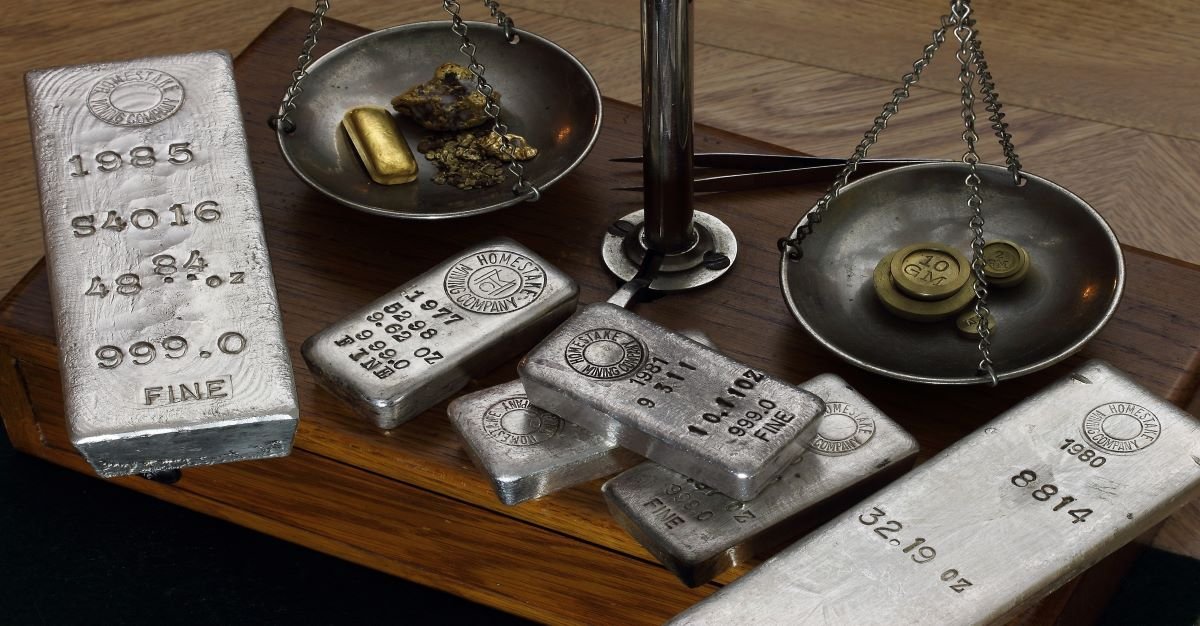 Some time in the mid 3rd century BC, King Hieron of the ancient Greek city-state of Syracuse (in modern day Sicily) ordered a local goldsmith to forge a new, beautiful, golden crown.
But when Hieron was presented with the crown, it didn't feel quite right.
The King suspected that the smith had put some of the gold in his pocket, and instead fashioned most of the crown out of lesser metals. But this was just a suspicion. He needed proof.
So he approached the smartest scientist in his kingdom– Archimedes– and asked him to figure out whether or not the crown was actually made of pure gold.