by Mac Slavo
SHTF Plan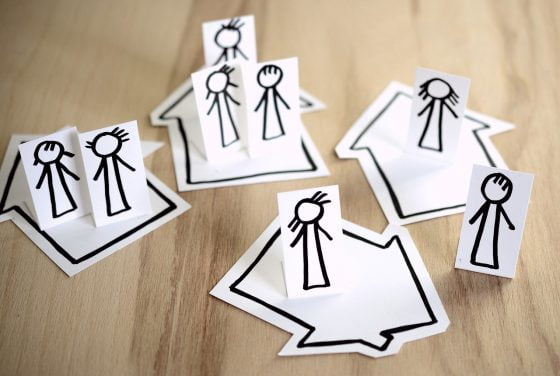 The economic terrorism committed by governments worldwide is growing yet again. Ireland will be the first European country to return to a nationwide shutdown as COVID-19 cases rise, Prime Minister Micheal Martin said Monday.
Additionally, the government knows they are committing terrorism, as they admitted the lockdown is going to result in another 150,000 people losing their job or source of income over the next "couple of days," Deputy Prime Minister Leo Varadkar said. The country is entering its highest level of coronavirus restrictions for six weeks, beginning midnight Wednesday night, according to a report by Activist Post.
The lockdown is being blamed on a "surge" in COVID-19 cases. Residents of Ireland are banned from traveling more than three miles away from their homes or going anywhere that is deemed "non-essential." Following in Australia's footsteps, it looks like Ireland may be the next country to see the New World Order's martial law rolled out in force.
Continue Reading at SHTFPlan.com…