by Mac Slavo
SHTF Plan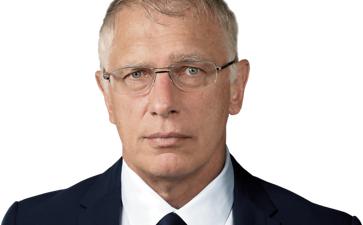 In an interview with Kenneth Ameduri of Crush the Street, infamous analyst, and author Doug Casey. Casey didn't mince words and came down hard on the ruling class and the establishment terrorizing all of us.
Casey begins the interview by explaining that neither Donald Trump nor Joe Biden said anything of substance during the recent presidential debates. In fact, he wondered "if the U.S. isn't devolving into a third world county" as the people put all of their hope and faith in the government on one side or the other.
Casey then touches on the subject of big social media giants and their censorship campaign. He's hoping that they [social media] are going to "cut their own throats" by continuing to centralize power and attempt to control speech. He also makes the good point that without direct and indirect subsidies from the government these social media giants would be midgets.