by Simon Black
Sovereign Man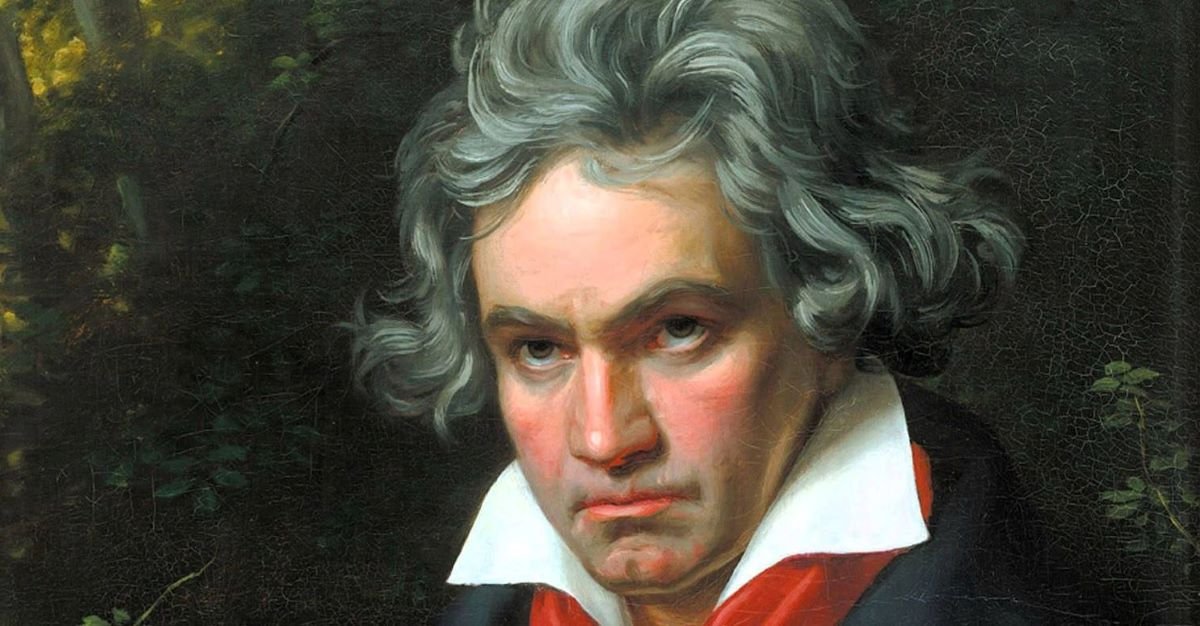 Are you ready for this week's absurdity? Here's our Friday roll-up of the most ridiculous stories from around the world that are threats to your liberty, risks to your prosperity… and on occasion, inspiring poetic justice.
Beethoven is a symbol of "exclusion and elitism"
The woke mob is attempting to cancel one of the most famous pieces of music in history– Beethoven's Fifth Symphony.
Their aim? To thwart "wealthy white men who embraced Beethoven and turned his symphony into a symbol of their superiority and importance."
Come again?