House Democrats had approved $71 billion in assistance to homeowners and renters. The White House said it would agree to $60 billion. Now they'll get $0.
by Christian Britschgi
Reason.com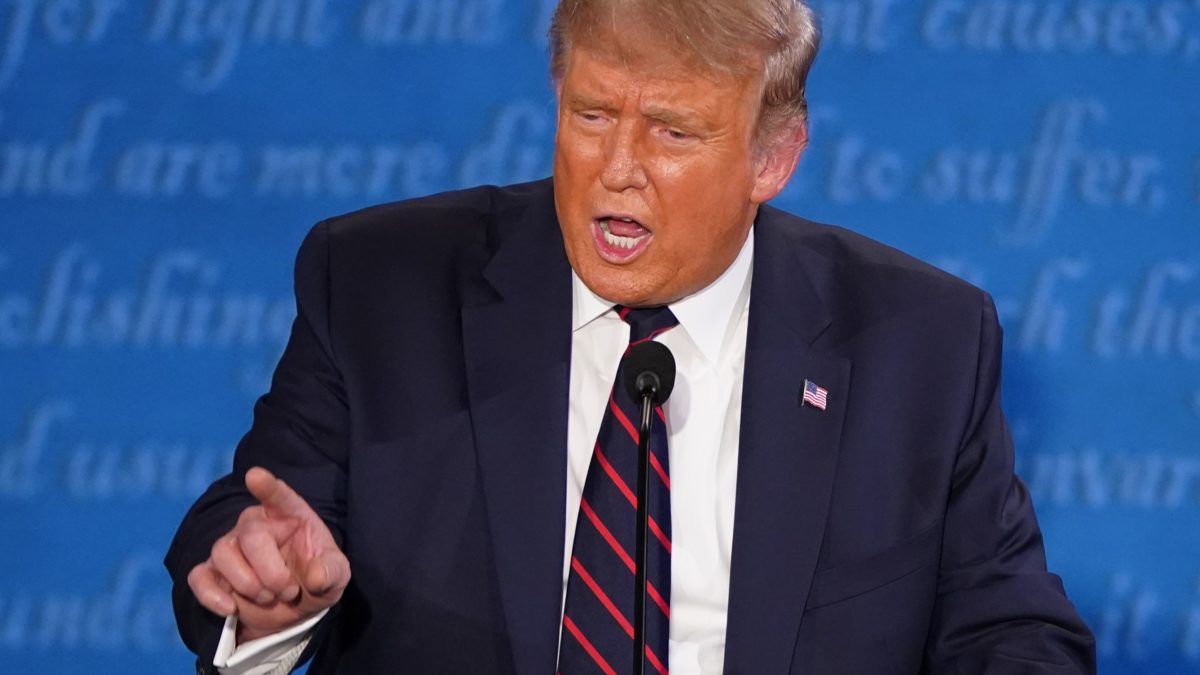 President Donald Trump's abrupt decision to cut off negotiations on a compromise stimulus bill until after the election has likely killed any chance that the White House and congressional Democrats will reach an agreement on federal assistance to renters and homeowners.
"Nancy Pelosi is asking for $2.4 Trillion Dollars to bailout poorly run, high crime, Democrat States, money that is in no way related to COVID-19," tweeted Trump on Tuesday afternoon. "I have instructed my representatives to stop negotiating until after the election when, immediately after I win, we will pass a major Stimulus Bill that focuses on hardworking Americans and Small Business."
The announcement comes just as a compromise between the White House and House Democrats on rent relief appeared to be in the cards.