from Zero Hedge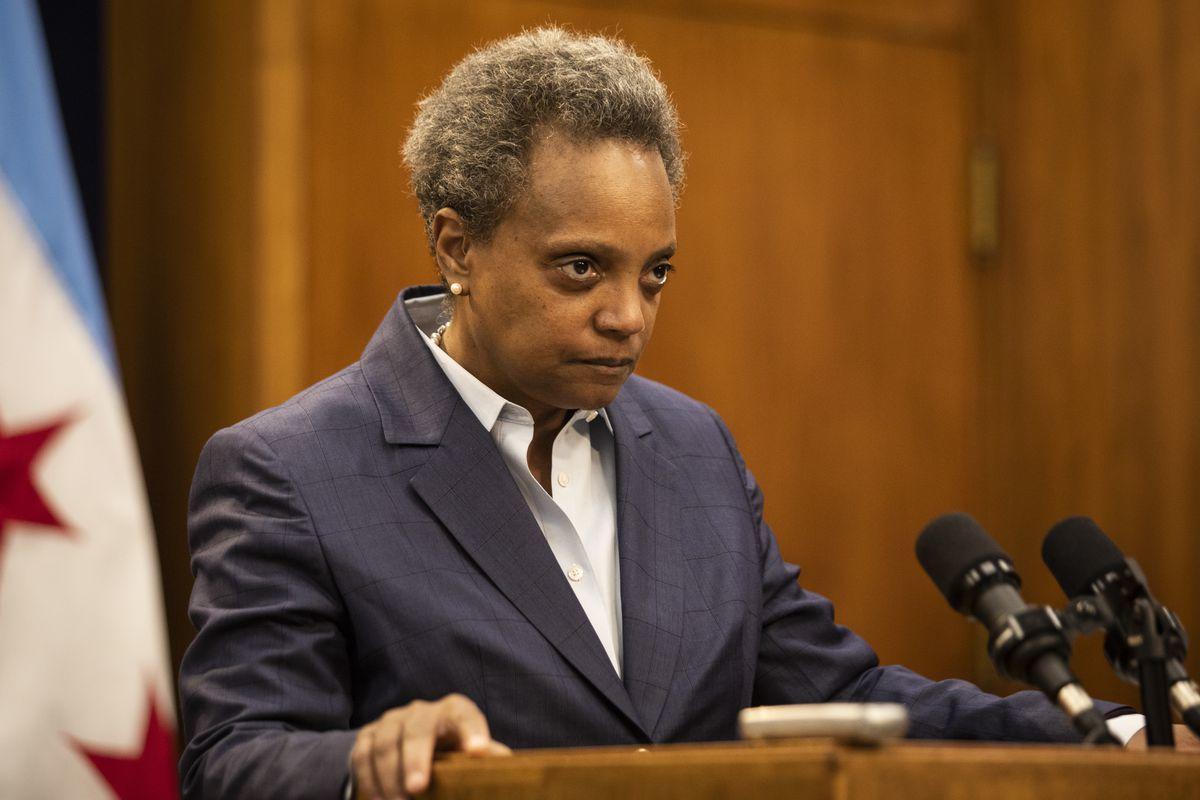 In a sign of where the entire country could soon find itself, the Democrat-run city of Chicago isn't just facing soaring violent crime, but is staring down a whopping $1.2 billion budget deficit, the Chicago Tribune reports.
Naturally the response to what some are already excusing as the city's "coronavirus-fueled budget deficit" is for Mayor Lori Lightfoot to immediately talk massive tax hikes to plug the hole.
"Chicago Mayor Lori Lightfoot is considering a $94 million property tax increase, layoffs for more than 300 city workers and a gas tax hike as part of her plan to close a $1.2 billion budget deficit, sources told the Tribune," the report says.