by Chris Vermeulen
Sprott Money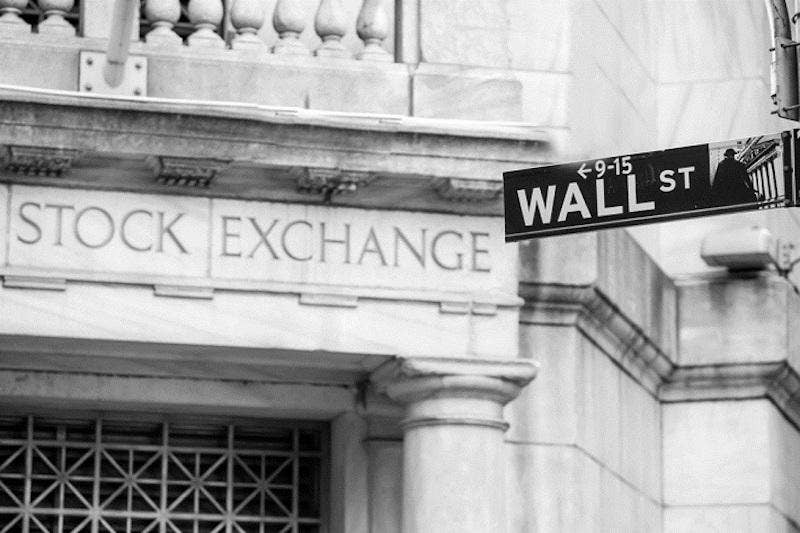 […] My research team and I have been pouring over the long-term data related to the current global markets and central bank efforts to support the global economy in the midst of the COVID-19 pandemic… and we have some keen insights I would like to share with you. This research article highlights historical chart phases and trends and shows you how important it is to pay attention to cycles and Super-Cycle events as they continue to trend.
US STOCKS TO COMMODITIES RATIO CHART PHASES
In the early 1900s, multiple events prompted a rising commodity price level and a decline in the Stocks to Commodities ratio.