by Pam Martens and Russ Martens
Wall Street on Parade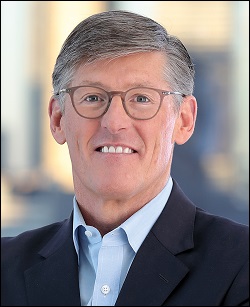 Federal regulators are rapidly becoming bigger Dark Pools of information than those secretive stock exchanges run by the big banks on Wall Street. On Tuesday, September 29, when all eyes were focused on the presidential debate to occur that evening, the Justice Department issued a press release announcing the fourth and fifth felony counts against JPMorgan Chase in the past six years. In an unprecedented move, the Justice Department did not hold a press conference to explain why the country's largest bank is allowed to perpetually commit felonies with no change in management. The bank admitted to the charges and was put on a three-year probation – its third such probation in six years. Jamie Dimon, the Chairman and CEO of the bank, who has presided over all five felony counts, was left in place at the bank.
Yesterday, when all eyes were on the vice-presidential debate last night, the Federal Reserve and Office of the Comptroller of the Currency (OCC) announced consent decrees with Citigroup, the third largest bank in the country. The OCC imposed a $400 million fine on Citigroup's federally-insured commercial bank, Citibank, and stated in its Consent Order that it had "identified unsafe or unsound practices with respect to the Bank's internal controls, including, among other things, an absence of clearly defined roles and responsibilities and noncompliance with multiple laws and regulations."