Under what circumstances would these two potential vice presidents feel comfortable taking over? The country deserves to know.
by Eric Boehm
Reason.com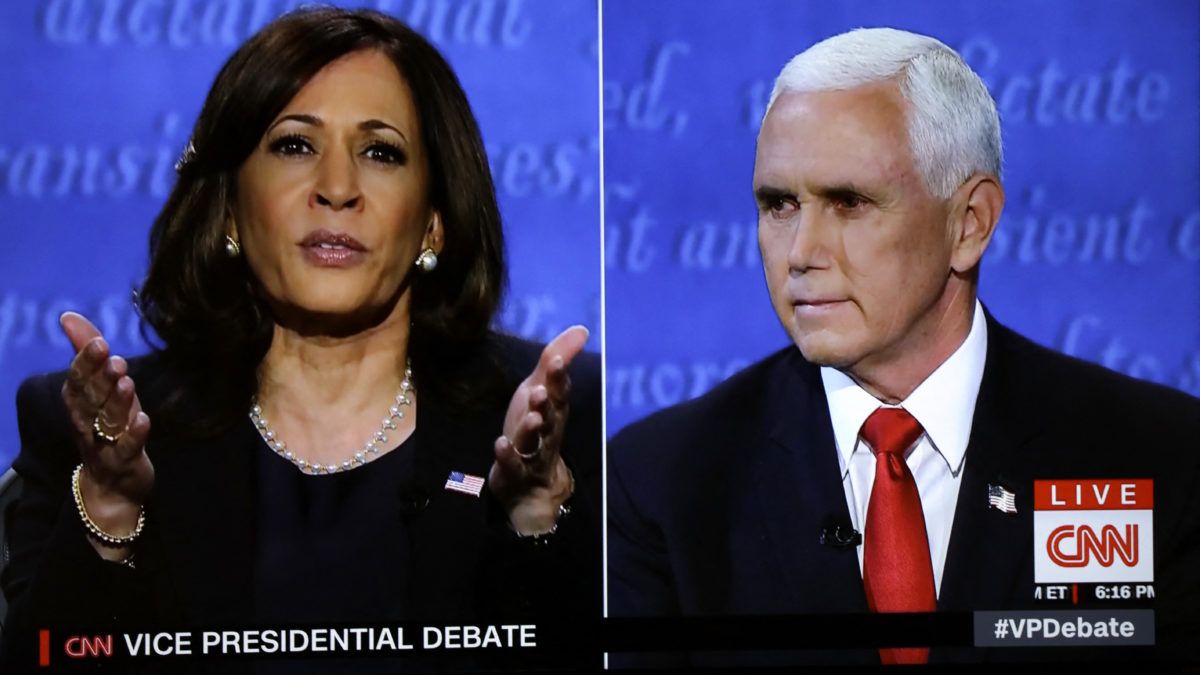 "The vice president has two duties," then-Sen. John McCain quipped in 2000 to explain why he wasn't interested in the second-in-command spot on George W. Bush's ticket. "One is to inquire daily as to the health of the president, and the other is to attend the funerals of Third World dictators."
It's pretty obvious that neither Vice President Mike Pence nor Sen. Kamala Harris (D–Calif.) are competing for the chance to attend dictators' funerals.
That means that there was really only one important question asked at Wednesday night's vice presidential debate—a question that moderator Susan Page put to both would-be veeps within the first 20 minutes of the contest: "Have you had a conversation or reached an agreement…about safeguards or procedures when it comes to the issue of presidential disability?"