by Simon Black
Sovereign Man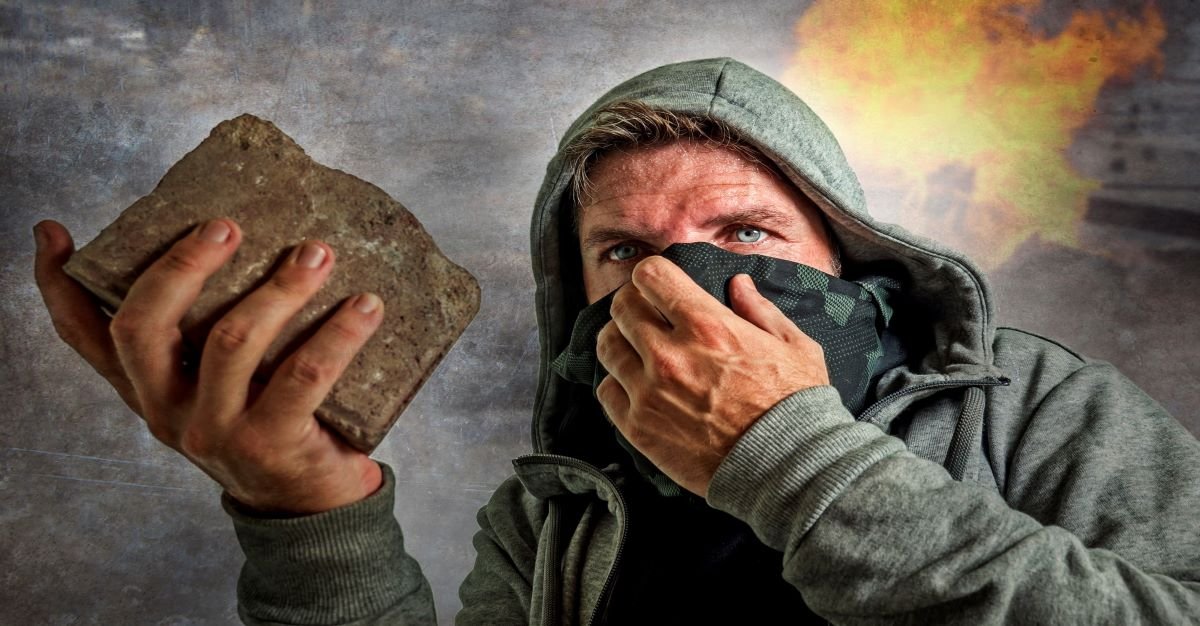 American diplomat George Messersmith found himself in an awkward situation while attending a luncheon in Kiel, Germany in August of 1933.
As lunch came to a close, the attendees erupted into song with arms outstretched in the Nazi salute.
First they belted out Germany's national anthem, followed by the anthem of the Stormtroopers– the paramilitary "Brownshirts" who violently enforced Germany's new social rules.
Messersmith was the US Consul-General overseeing America's diplomatic ties with Germany, so he politely stood at attention. But he did not salute or sing along.