The E.U. is considering levying $4 billion in new tariffs on American goods, with alcohol likely to be one of the targets.
by Eric Boehm
Reason.com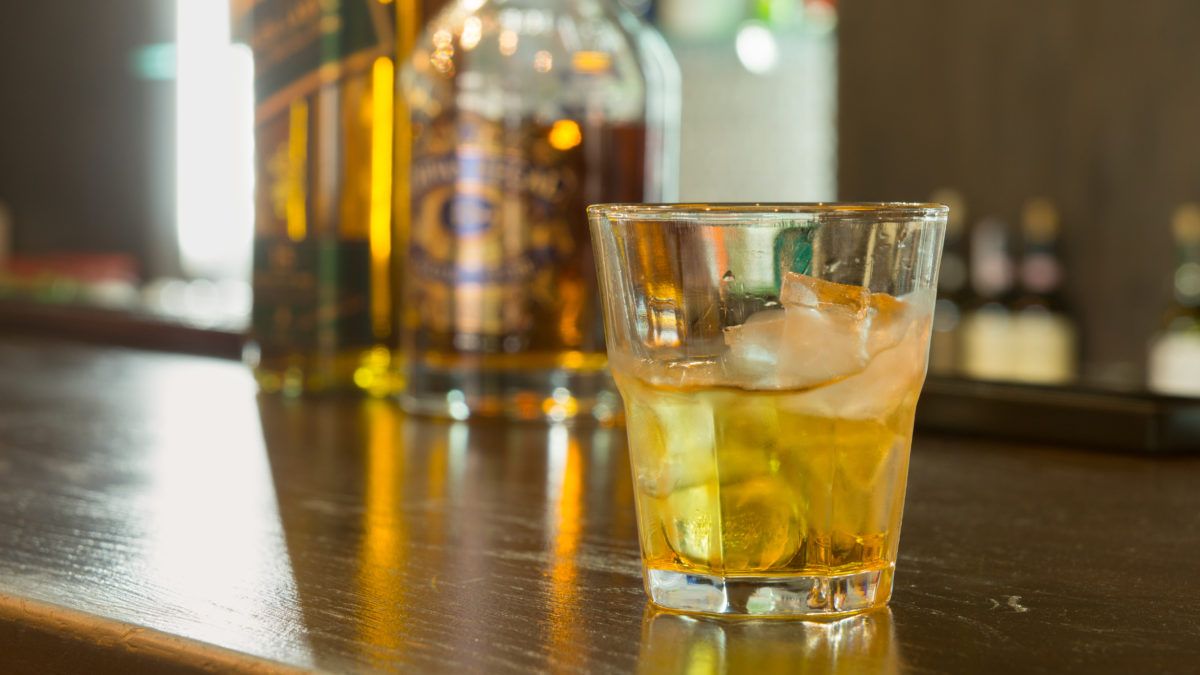 American distillers have already taken heavy collateral damage in a trade spat over airplane manufacturing subsidies—and now things could be taking a turn for the worse.
If the European Union (E.U.) follows through on a threat to impose $4 billion in new tariffs against American-made goods, booze is likely to be one of the major targets. Earlier this month, arbitrators at the World Trade Organization (WTO) granted permission for the E.U. to impose those tariffs in retaliation for more than $7 billion in new tariffs levied by the Trump administration on European imports in October of last year—those 25 percent levies targeted "cultural goods" including Scotch whisky, Italian pasta, and German ham.