The Trump administration could address airline layoffs, extend federal unemployment aid
[Ed. Note: Hey, why not simply remove two branches of government, and have an emperor? Wouldn't that be easier for everyone?]
by Megan Henney
FOX News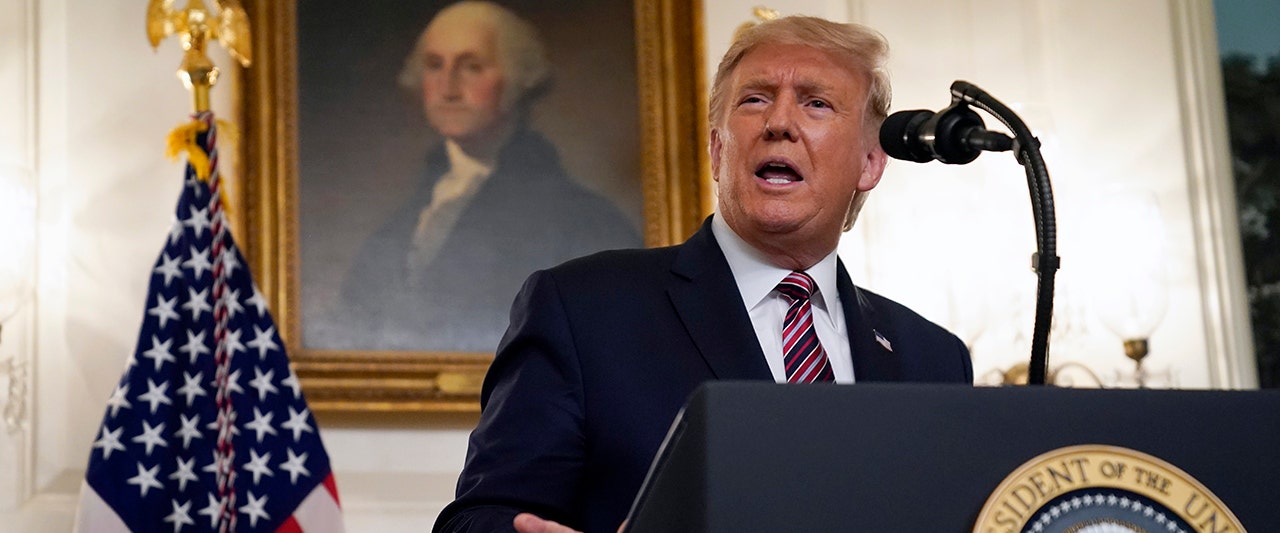 The White House is reportedly considering issuing a new round of executive actions amid dwindling hopes for a bipartisan coronavirus relief deal.
Trump administration officials have discussed efforts to unilaterally provide support for the beleaguered airline industry and bolster federal unemployment benefits, according to The Washington Post, citing two people aware of the matter who spoke on the condition of anonymity.
The administration has also weighed moving without Congress on allocating more money for school vouchers, and changing President Trump's temporary payroll tax deferral to make it more effective, the Post reported.
The Constitution gives Congress, not the president, the authority to determine federal spending.
Continue Reading at FOXNews.com…