by Sovereign Man
Sovereign Man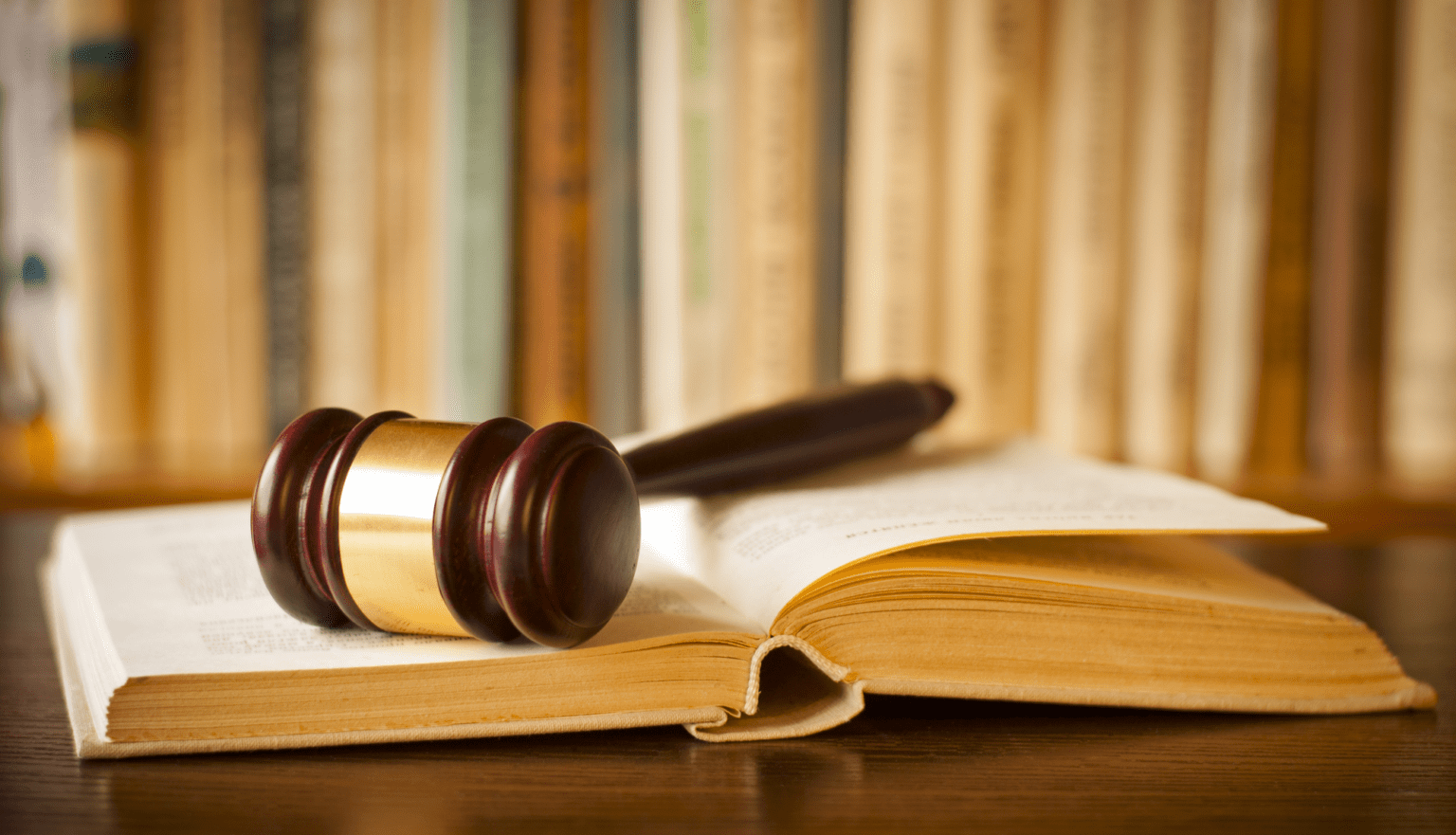 Are you ready for this week's absurdity? Here's our Friday roll-up of the most ridiculous stories from around the world that are threats to your liberty and risks to your prosperity.
Today, we are starting with some stories that are not amusing, but simply tragic.
Unborn baby dies due to absurd Covid lockdown rules
This one highlights the sad reality of crushing people's basic rights.
An Australian woman was in childbirth a few weeks ago when it became clear she needed highly specialized medical care.
Continue Reading at SovereignMan.com…