by Victoria Friedman
Breitbart.com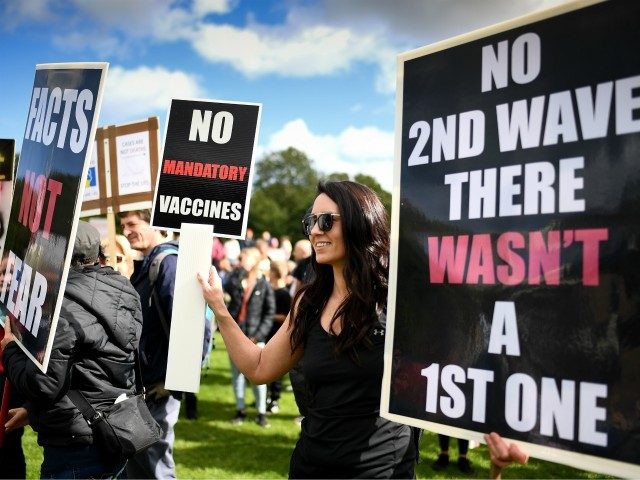 The British government is set to reimpose strict legal limitations on public gatherings, and it is reportedly considering a draconian national curfew.
Prime Minister Boris Johnson will announce today that from Monday, social gatherings of more than six will be banned in England following a rise in confirmed coronavirus cases. Ministers blamed the increase on families interacting and young people having social lives, with the government predicting a 'second wave'.
The new rules would give police the power to break up gatherings of more than six people both indoors and outside, according to The Times. This includes people's private homes and gardens, pubs, parks, and restaurants. Family gatherings of more than six are also banned. Weddings, funerals, schools, team sports, and workplaces, however, will be exempt from the rules.
Continue Reading at Breitbart.com…