by Pam Martens and Russ Martens
Wall Street on Parade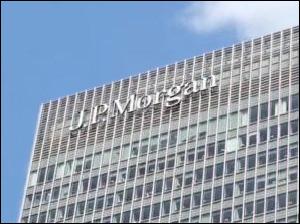 Last week there was a big buzz among financial media outlets regarding the Japanese conglomerate, SoftBank. According to unnamed sources who spoke to the Financial Times, over the past few months SoftBank has paid about $4 billion in premiums, buying call options on individual U.S. technology stocks. The Financial Times called SoftBank the Nasdaq Whale and said its call buying had "stoked the fevered rally in big tech stocks before a sharp pullback" at the end of last week.
A call option on an individual stock is a derivative that gives the buyer the right, but not the obligation, to purchase the actual stock at a specified price (strike price) over a specified time period.
According to the Financial Times, the call options purchased by SoftBank gave it exposure to approximately $30 billion in the stock of big tech companies.
The Wall Street Journal, again citing unnamed sources, wrote that SoftBank focused its $4 billion of call buying on tech stocks it already owned, as well as other tech names.
Continue Reading at WallStreetOnParade.com…