The Trump administration should discredit the former national security adviser's ideas, not subject him to a retaliatory investigation.
by Robby Soave
Reason.com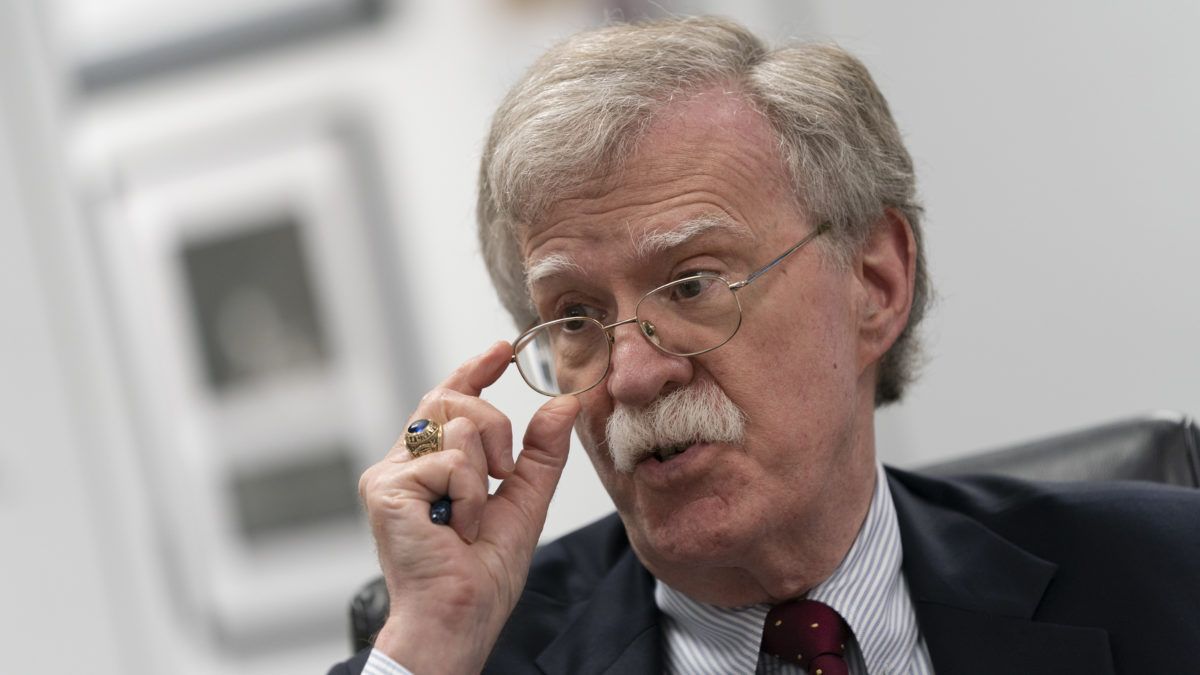 On Tuesday, The New York Times reported that the Justice Department has opened an investigation into former National Security Advisor John Bolton to determine whether his 2020 book, The Room Where It Happened, improperly disclosed classified government information.
Many people will rightly find Bolton to be an unsympathetic figure in this dispute: A tireless advocate for the U.S. to escalate and even start wars, Bolton never belonged anywhere near an administration that purports to be charting a less interventionist course on foreign policy matters. But President Trump selected Bolton for the job, and now he must face the consequences for that mistake, which include having to suffer Bolton's tell-all about his time in the White House.
Continue Reading at Reason.com…