The Big Apple is practically a black hole of overpolicing and regulation.
by Scott Shackford
Reason.com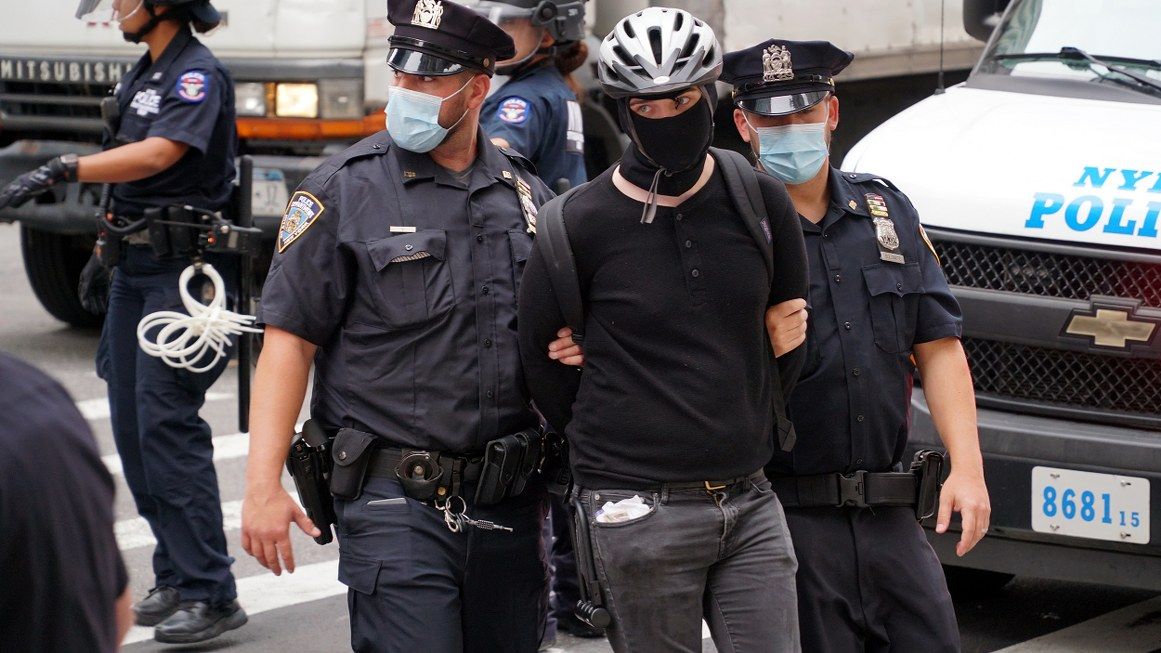 Today, the Department of Justice declared that New York City, Seattle, and Portland, Oregon, are "permitting anarchy, violence, and destruction."
This isn't just about Attorney General William Barr happily assisting President Donald Trump's re-election efforts by escalating attacks on urban centers. This is yet another attempt to manipulate federal spending on cities in ways that shift the boundaries between the executive branch and Congress.
The Justice Department has been trying to do something similar with "sanctuary" cities and states, where local law enforcement declines to help the federal government enforce immigration law. Federal courts had been ruling against the administration's efforts to withhold grants from these jurisdictions, on the grounds that the power to dictate these grants' terms lies in Congress, not the Department of Justice. But in February the U.S. Court of Appeals for the 2nd Circuit found in favor of the administration, and that may lead to a possible Supreme Court showdown.
Continue Reading at Reason.com…