As the pandemic rages on, nominally free countries are sliding down a path blazed by authoritarian regimes.
by J.D. Tuccille
Reason.com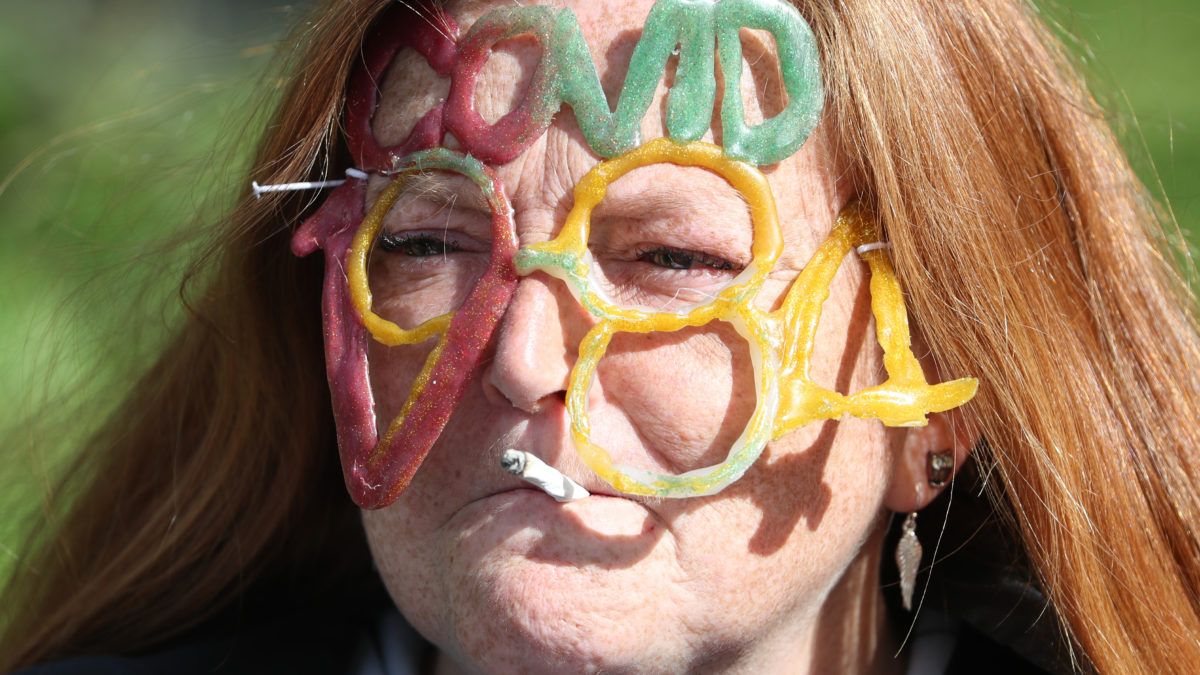 This week, the British government announced limits on gatherings of people who don't live together to groups of no more than six. Although the restriction seriously attacks freedom of assembly, it barely raised an eyebrow in an era of similar intrusions. How could it stand out when countries around the world are tightening the screws on speech, movement, business, and social connections in the name of public health?
As many people feared, the COVID-19 pandemic—or rather, the government response to it—is proving quite deadly to liberty. And too many people seem happy to go along.
"From Monday, we're introducing the 'Rule of 6'," tweeted Matt Hancock, U.K. Secretary of State for Health and Social Care. "If you meet socially in groups of more than 6, you will be dispersed, fined & possibly arrested by the police. If we work together in the national interest, we can defeat this unprecedented #coronavirus."
Continue Reading at Reason.com…