by Keith Weiner
Sprott Money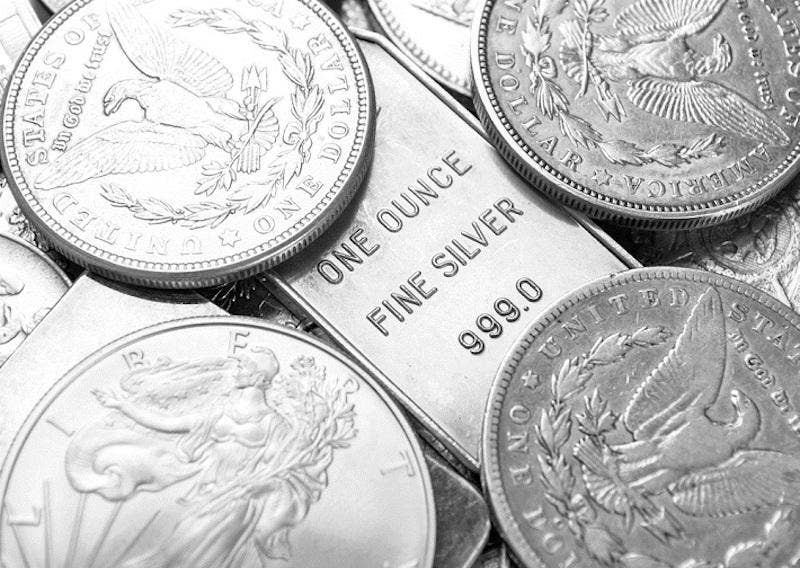 A few days ago, we wrote about a big silver crash. The price dropped around 7.5%.
And the basis dropped from around 2% to 0.6%. At the end, we said.
"The key question is: what is the follow-through? If the price stays down and the basis goes back up, that will be a bearish signal. If the basis stays down, that means the silver market is markedly tighter at $24.50 than it was at $26.75."
Which this brings us to yesterday's silver dive. Here's the graph of the day's action.
Continue Reading at SprottMoney.com…