A new lawsuit argues that the city and state's eviction bans are an unconstitutional impairment of contracts unrelated to the COVID-19 pandemic.
by Christian Britschgi
Reason.com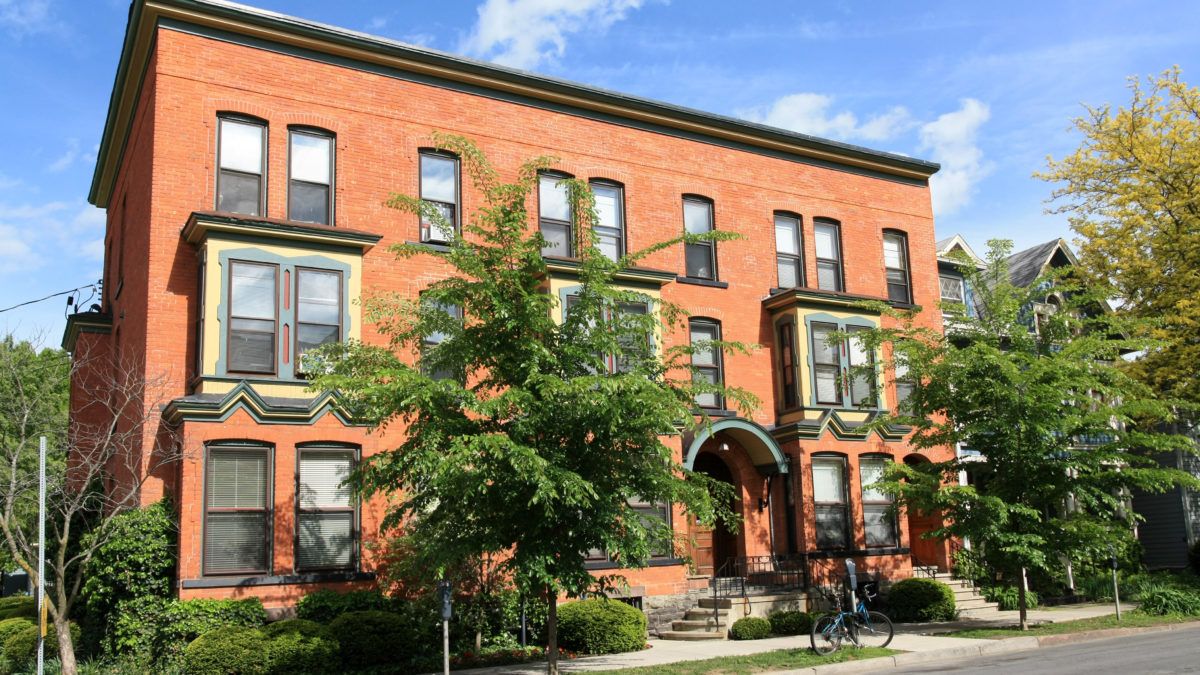 The Trump administration's eviction moratorium goes into effect Friday, criminalizing rental property owners across the country from evicting tenants for the non-payment of rent. At the same time, legal controversies about similar state and local policies continue to flare up.
Last week, several landlords in Seattle, Washington filed suit against their city and state governments for imposing eviction bans, which the plaintiffs argue are an unconstitutional violation of their property rights.
Washington Gov. Jay Inslee (D) issued one of the country's first, and most comprehensive, eviction moratoriums in late February in response to the early outbreak of coronavirus in that state, banning landlords from filing for eviction unless a tenant is creating a significant health and safety risk, or if the owner is planning on selling or moving into the property. That moratorium was extended in July and is currently set to expire in mid-October.
Continue Reading at Reason.com…