by Simon Kent
Breitbart.com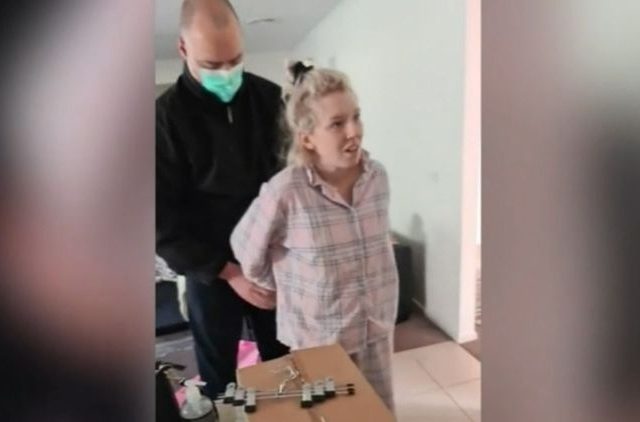 Police in Australia arrested a pregnant 28-year-old woman in front of her partner and two children Wednesday for allegedly planning a coronavirus lockdown protest and promoting it on Facebook.
Police in the state of Victoria took the woman, Zoe Buhler, into custody at her home after she created a "freedom day" event on Facebook calling for people to peacefully gather against the government's lockdown measures.
"As some of you may have seen the government has gone to extreme measures and are using scare tactics through the media to prevent the Melbourne protest," the now-deleted event description read, ABC News reports.
"Here in Ballarat we can be a voice for those in stage four lockdowns. We can be seen and heard and hopefully make a difference!"
Continue Reading at Breitbart.com…