A federal appeals court concludes that the agency's mass collection of phone records was illegal and probably unconstitutional.
by Jacob Sullum
Reason.com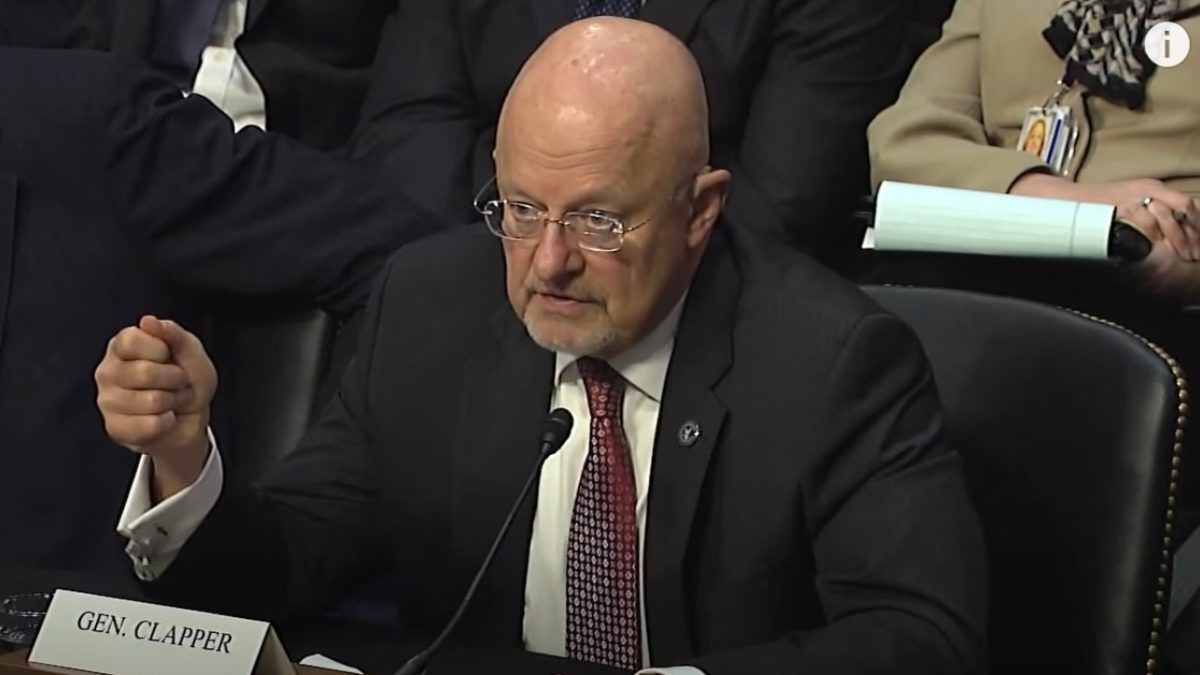 The U.S. Court of Appeals for the 9th Circuit yesterday ruled that the National Security Agency's bulk collection of Americans' telephone records was illegal and probably unconstitutional. For Democrats who see Donald Trump as an unprecedented threat because of his disregard for the Constitution, the decision is a useful reminder that sacrificing civil liberties on the altar of national security is a bipartisan rite.
The NSA program, which was revealed by former NSA contractor Edward Snowden in 2013, indiscriminately collected telephone "metadata"—indicating who was calling whom and how long they talked—about millions of Americans for years. The program, which the USA FREEDOM Act ended in 2015, began under George W. Bush but continued during Barack Obama's administration, which concealed its existence, then speciously defended its legality and usefulness.
Continue Reading at Reason.com…