by John Nolte
Breitbart.com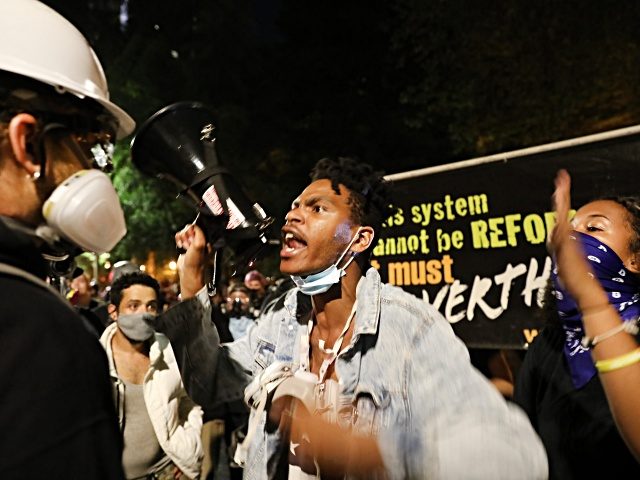 Rep. Ilhan Omar (D-MN) released a video Sunday that described more than three months of riots as an "uprising over centuries of racial neglect and oppression."
Yes, there's so much racial oppression and neglect in America, a Muslim immigrant from Somalia can be elected to the U.S. House of Representatives in a state called Minnesota.
"As we speak, we are in the midst of an ongoing uprising over centuries of racial neglect and oppression," she said while collecting a six-figure salary from a position of enormous power and influence granted to her by a Midwestern state.
"We can't talk about the protests in Minneapolis or Kenosha … without first looking inward," she continued.
Then she just started lying…
Continue Reading at Breitbart.com…