by Hannah Bleau
Breitbart.com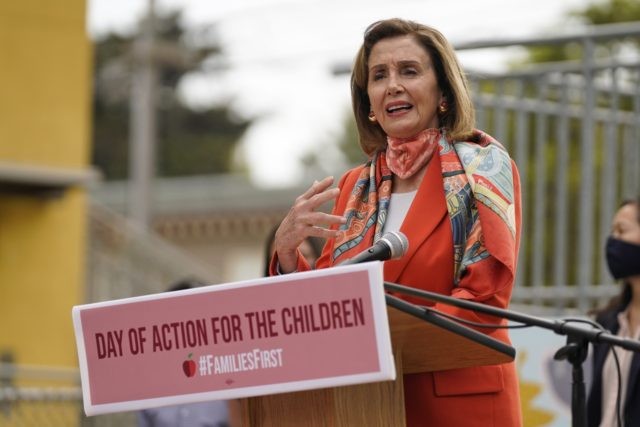 House Speaker Nancy Pelosi (D-CA) accused a San Francisco hair salon of setting her up just two days after she got a wash and blow-out — without a mask.
Pelosi added that the business, which has been shuttered for months due to local coronavirus restrictions, owes her an apology. Her explanation had some saying she pulled a "Marion Barry" — a reference to the former D.C. mayor who famously said, "Bitch set me up" following a drug bust.
On Wednesday, Pelosi addressed the controversy over her Monday salon appointment and accused the salon of setting her up.
"I take responsibility for trusting the word of the neighborhood salon that I've been to over the years many times and that when they said, what, we're able to accommodate people one person at a time, and that we can set up that time, I trusted that," she said.
Continue Reading at Breitbart.com…