He reportedly wrote 'chickens come home to roost' in wake of ambush
by Edmund DeMarche, Louis Casiano
FOX News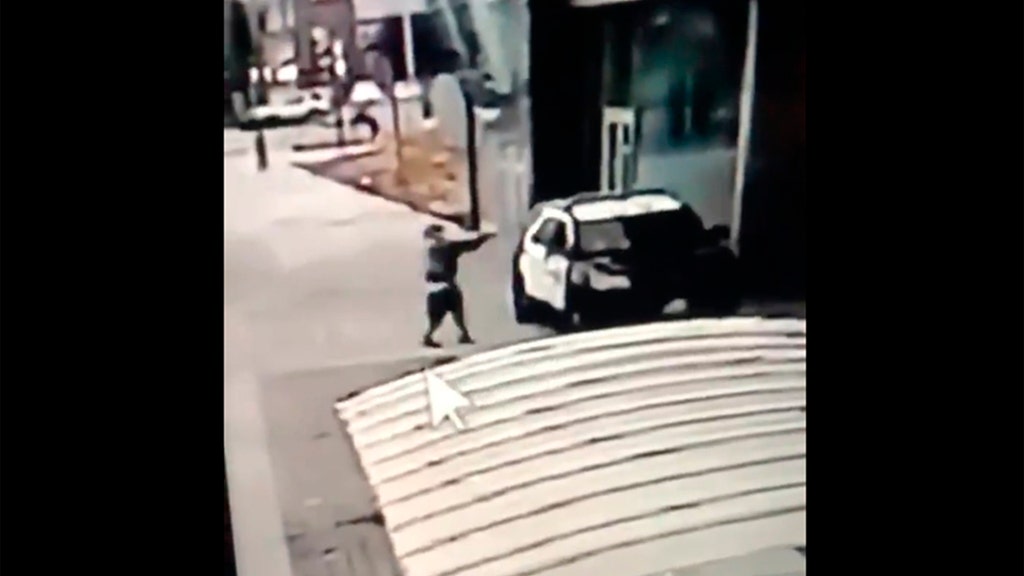 A Southern California city councilman plans to motion for the discipline or dismissal of a city manager over a social media post that said "chickens come home to roost" in the wake of the ambush shooting of two Los Angeles County sheriff deputies over the weekend.
Lynwood Councilman Salvador Alatorre told Fox News that he will make the motion regarding the Instagram post by City Manager Jose Ometeotl during Tuesday's special meeting. Alatorre said Ometeotl has previously sent a letter using a city letterhead to the Los Angeles County Board of Supervisors to support the defunding of police.
"For some reason, he decided to go beyond his authority, Alatorre said of the social media post. "He's not an elected official. He represents the city of Lynwood 24/7. He cannot make statements while he's employed by our city, especially when he jeopardizes public safety.
Continue Reading at FOXNews.com…