In communities where young kids returned to classes, it's mostly good news.
by Robby Soave
Reason.com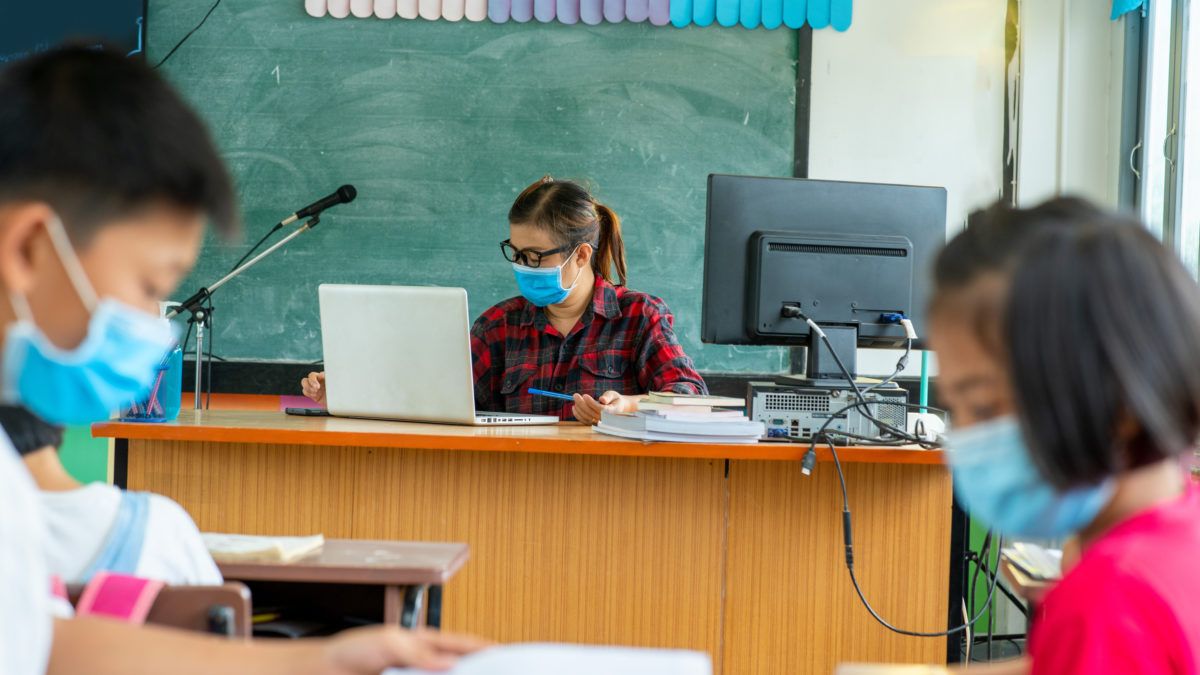 While most large school districts throughout the U.S. are continuing with distance learning, the smaller number of schools that have reopened are reporting good news: So far, K-12 school buildings have not played host to sizable COVID-19 outbreaks.
"Everyone had a fear there would be explosive outbreaks of transmission in the schools," Michael Osterholm, director of the Center for Infectious Disease Research and Policy at the University of Minnesota, told The Washington Post. "In colleges, there have been. We have to say that, to date, we have not seen those in the younger kids, and that is a really important observation."
Researchers at Brown University found extremely low levels of virus transmission over a two-week period in schools that reopened. In many places, the rate of infection in schools was lower than in the rest of the community.
Continue Reading at Reason.com…