Seven vaccine candidates in the U.S. are in the clinical-trial phase with human participants.
by Meera Jagannathan
Market Watch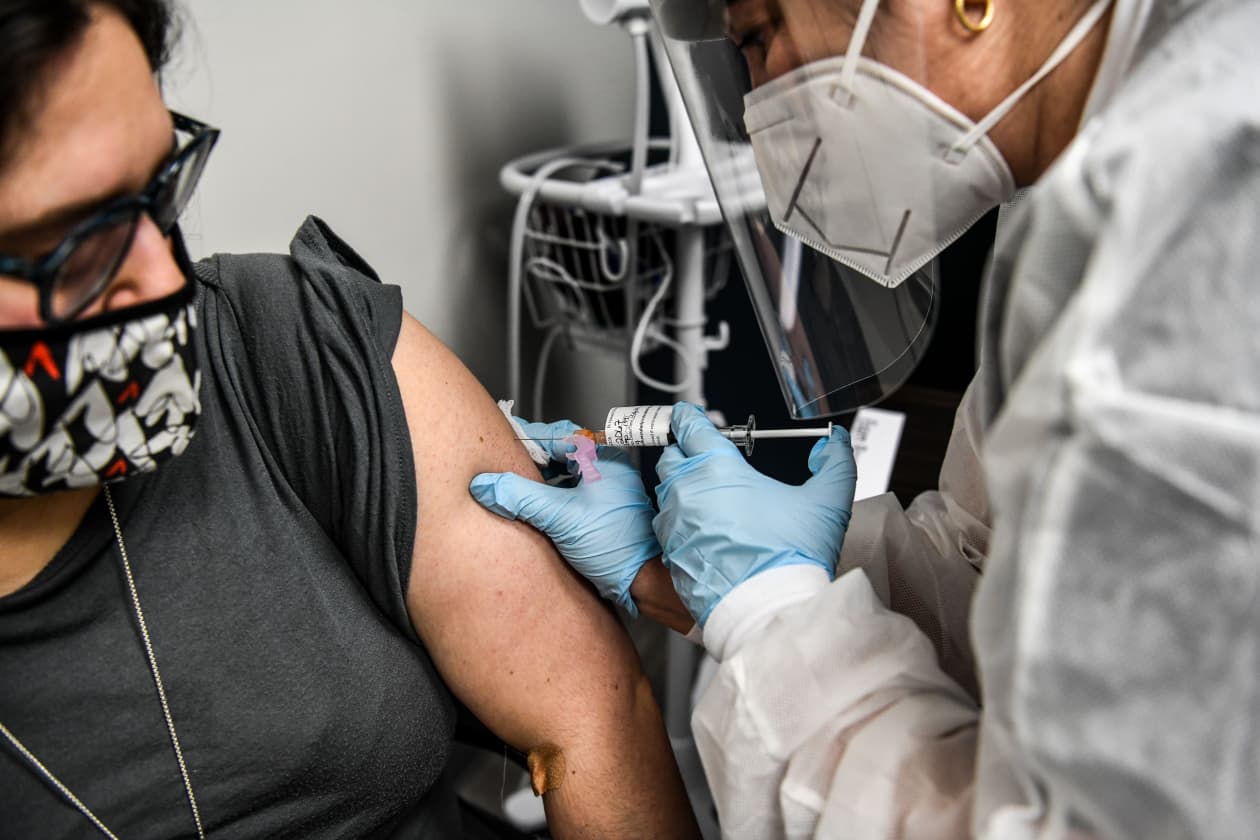 A declining share of Americans say they would receive the first coronavirus vaccine, according to a new survey, and most expect someone else to completely or partially foot the bill.
Just 39% of respondents to the most recent Axios/Ipsos Coronavirus Index poll say they are likely to get the first-generation COVID-19 vaccine as soon as it's available, a nine-percentage point drop from a poll conducted Aug. 21 to Aug. 24. Six in 10 in the most recent poll say they're not likely to take the first vaccine, up from 51% in the August poll.
Meanwhile, 38% of respondents say their health insurance will completely cover the cost, and 11% say the same of the federal government. Another 9% said their health insurance would partially cover the cost and they would pay some out of pocket, and 4% expected to pay completely out of pocket for the vaccine. (Some 21% indicated they wouldn't get the vaccine, and 16% answered the question with "don't know.")
Continue Reading at MarketWatch.com…