High-yield weakness often a canary in the coal mine
by Sunny Oh
Market Watch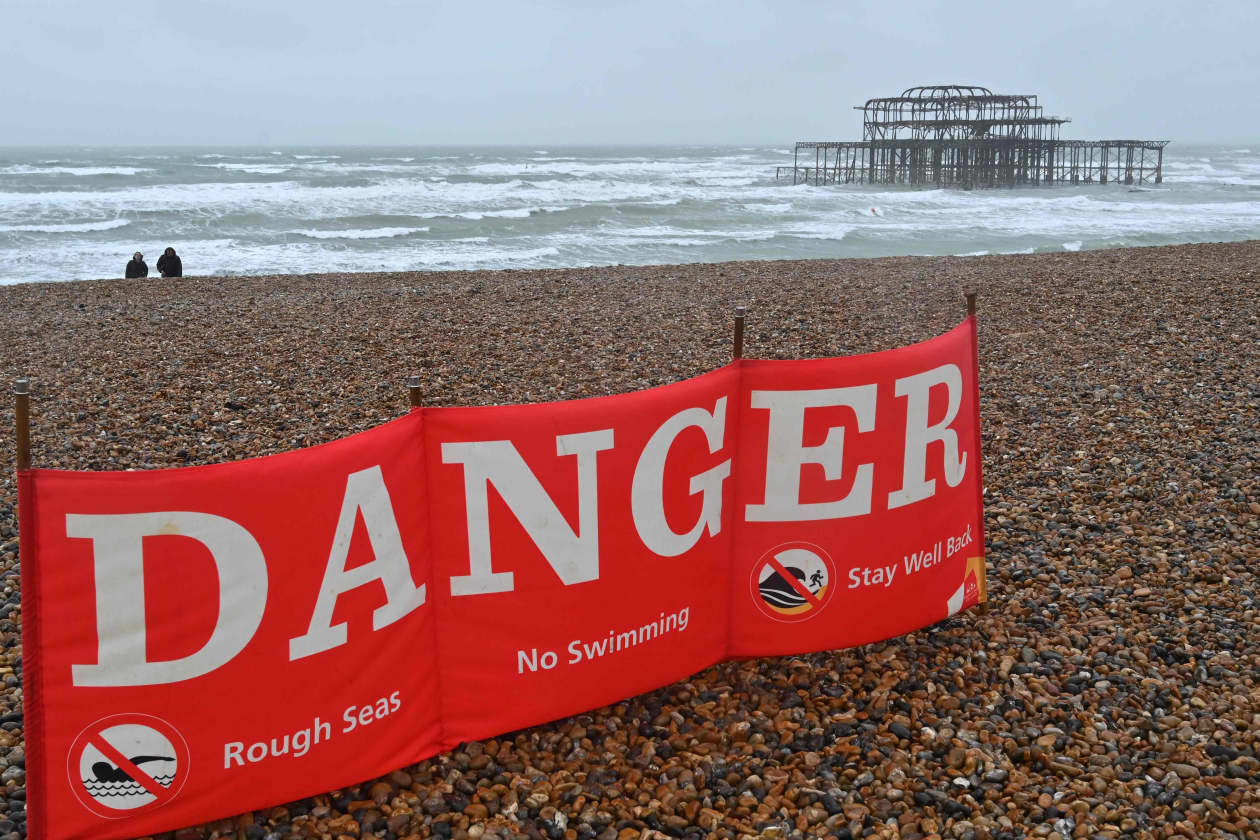 Investors worried about recent turbulence in stocks may want to keep an eye on the near $1.5 trillion high-yield corporate bond market, to help gauge when a more substantial selloff in Wall Street might begin.
Analysts often view ructions in the high-yield, or "junk-bond," market as a canary in the coal mine, or an early warning to when investors might start taking flight from riskier assets altogether.
Key drivers of recent jitters have been a brewing fight over the next Supreme Court judge, dimming prospects for another fiscal stimulus package, the potential for a contested Presidential election after Nov. 3 and the persistence of the COVID-19 pandemic — all threatening to crack the foundation of the market's recent gains.
Continue Reading at MarketWatch.com…