by Hannah Bleau
Breitbart.com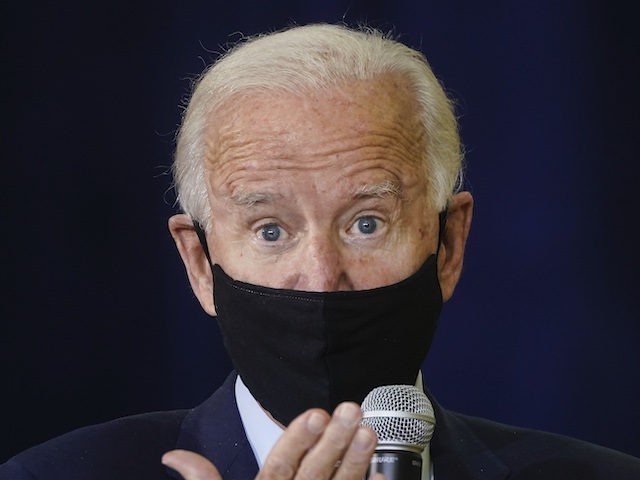 UPDATE: There is no evidence to support that either candidate wore an earpiece the night of the debate.
**Original story**
Joe Biden's (D) team has reportedly rejected the Trump campaign's request to have the former vice president's ears inspected for an electronic device prior to Tuesday night's debate despite agreeing to the proposal just days ago.
President Trump's campaign has requested that a third party inspect the ears of both candidates for listening devices ahead of the first presidential debate in Cleveland, Ohio. While Trump has agreed to the request, the Biden campaign, at the time of this writing, has reportedly declined the request. That represents a drastic shift for the former vice president's campaign, which reportedly agreed to the request just days ago.
Continue Reading at Breitbart.com…