by Simon Black
Sovereign Man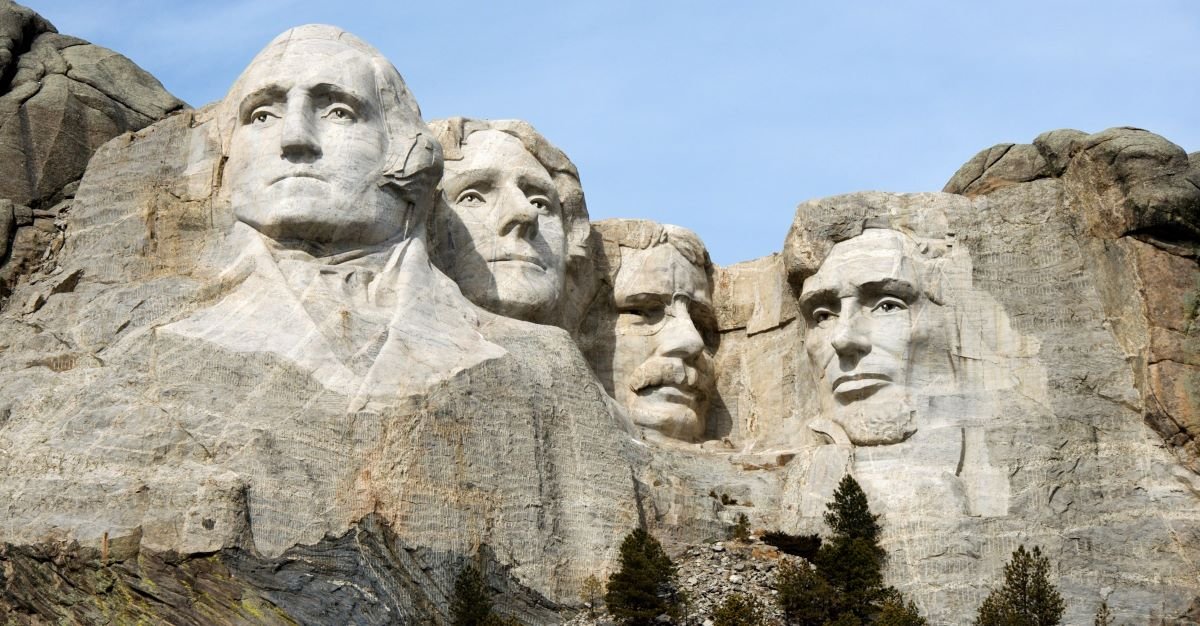 After having visited 120+ countries on all seven continents, and dozens of states across the US, it's a pretty rare event these days that I travel somewhere I've never been before.
I'm pretty weak in the South Pacific—I've never been to Tahiti or Bora Bora… nor central Africa, like the Democratic Republic of Congo.
But most of the rest of the world I have covered.
One blank spot on my US travel map was South Dakota… until yesterday afternoon.
I knew back in July that I would have to make a trip… primarily to see Mount Rushmore before the Bolsheviks cancel it.
Continue Reading at SovereignMan.com…