by Pam Martens
Wall Street on Parade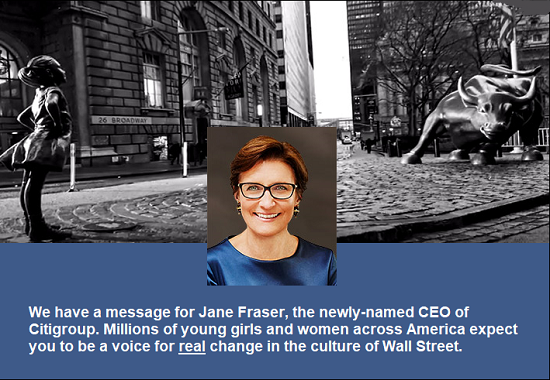 Leave it to those good ole white men of wealth and privilege to know when to cut and run. President George W. Bush and his Treasury Secretary, Hank Paulson, (former CEO of Goldman Sachs) handed the smoldering ruins of the U.S. economy to the first Black president in the history of the U.S., Barack Obama, on January 20, 2009. That was right in the midst of the Great Financial Crisis and just four months after some of the most iconic names on Wall Street had either collapsed or were forced into shot-gun marriages.
We wrote the following in May 2008 during the runup to the election:
"Wall Street, known variously as a barren wasteland for diversity or the last plantation in America, has defied courts and the Equal Employment Opportunity Commission (EEOC) for decades in its failure to hire blacks as stockbrokers. Now it's marshalling its money machine to elect a black man to the highest office in the land. Why isn't the press curious about this?
Continue Reading at WallStreetOnParade.com…