by Chris Vermeulen
Sprott Money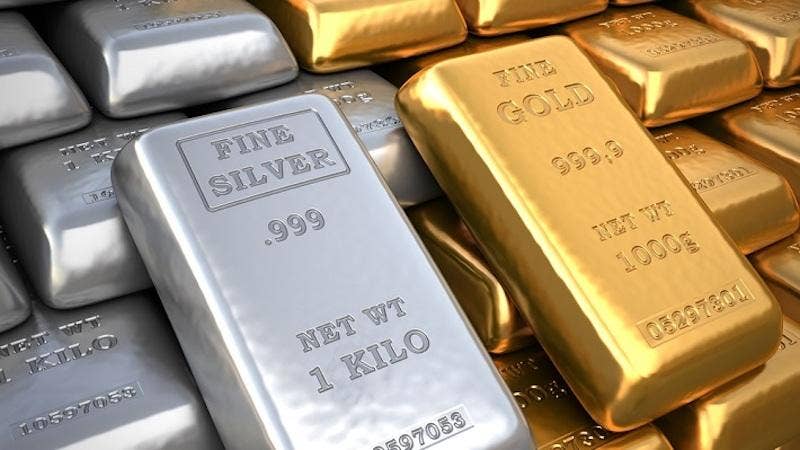 I have received many comments and questions related to our Gold and Precious Metals predictions originating from research posts we have made recently. Today's research article is Part 1 of a two-part series, which will revisit some of our past forecasts and showcase what my research team and I believe will be the most likely outcome for Gold as we push through the end of 2020 and into early 2021.
A CONFLUENCE OF TECHNICAL AND CYCLE PATTERNS CONVERGE
I will be referencing two of my team's earlier research articles in this follow-up article. Our June 2020 article entitled All That Glitters When the World Jitters is Probably Gold put forth a bold prediction that the spike in the Gold to Silver ration during COVID-19 would collapse into a Flag formation, then collapse lower, resulting in a strong upside move for both Gold and Silver.
Continue Reading at SprottMoney.com…