by Chris Vermeulen
Sprott Money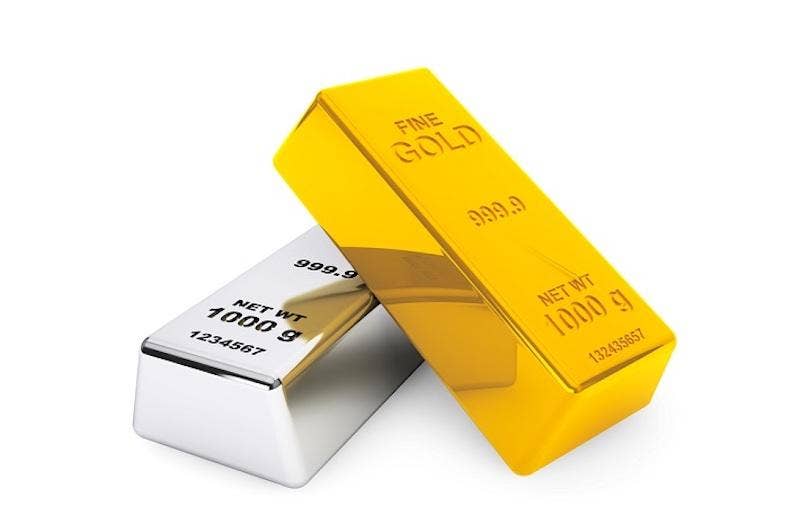 This second part of our research post on super-cycles and precious metals will present our expectations going forward for 6 to 24+ months. In Part I of this research post, I linked a number of our previous research articles we recommended to readers to review for context and continuity. If you have not read Part I of this research article, please take a minute to review that first segment before you continue reading this second segment of our research.
TECHNICAL CYCLES & MORE
There is a technical cycle that is taking place as stocks and Gold appreciate. In the first phase, there is a basing process in both the stock market and Gold (sometimes not happening at the same time). From this basing level, the stock market begins to rally and Gold begins to appreciate as well.