from Zero Hedge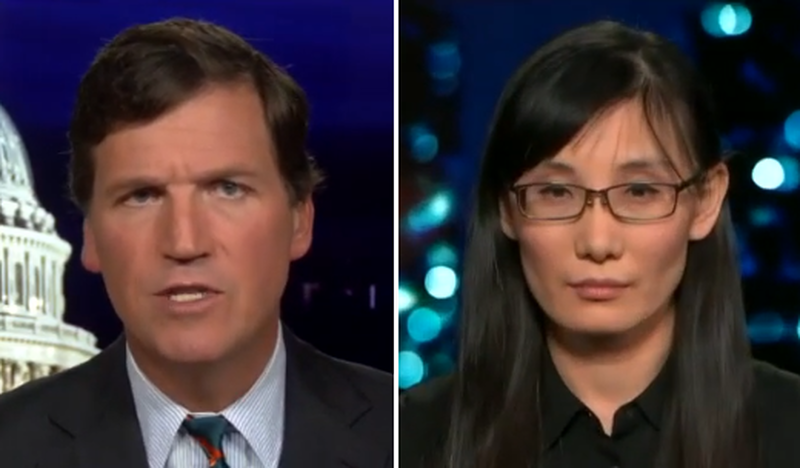 After "rogue" Chinese scientist Dr. Li-Meng Yan was silenced by Twitter yesterday over her claims that the coronavirs was "created in a lab", Tucker Carlson had her on his show last night to try and give her message – which has been condemned as fraudulent by the press – a broader airing.
After telling Tucker and his audience that the CCP is trying to "disappear" her, Dr. Mong said SARS-CoV-2 was a "frankenvirus" designed to target humans, and that it was "intentionally released."
"It could never comes from nature," she said, at one point, referring to COVID-19. Of course, the mainstream press reports that there's no evidence to suggest that the virus was cooked up in a lab. They insist that science has established the "official story" (zoonotic transmission, the same route most deadly viruses attack humans), and that anything questioning that narrative is dangerous propaganda released by foreign adversaries and Trump-aligned media.
Continue Reading at ZeroHedge.com…