The two women could spend a total of 15 years in prison, according to Delaware Online
by Evie Fordham
FOX News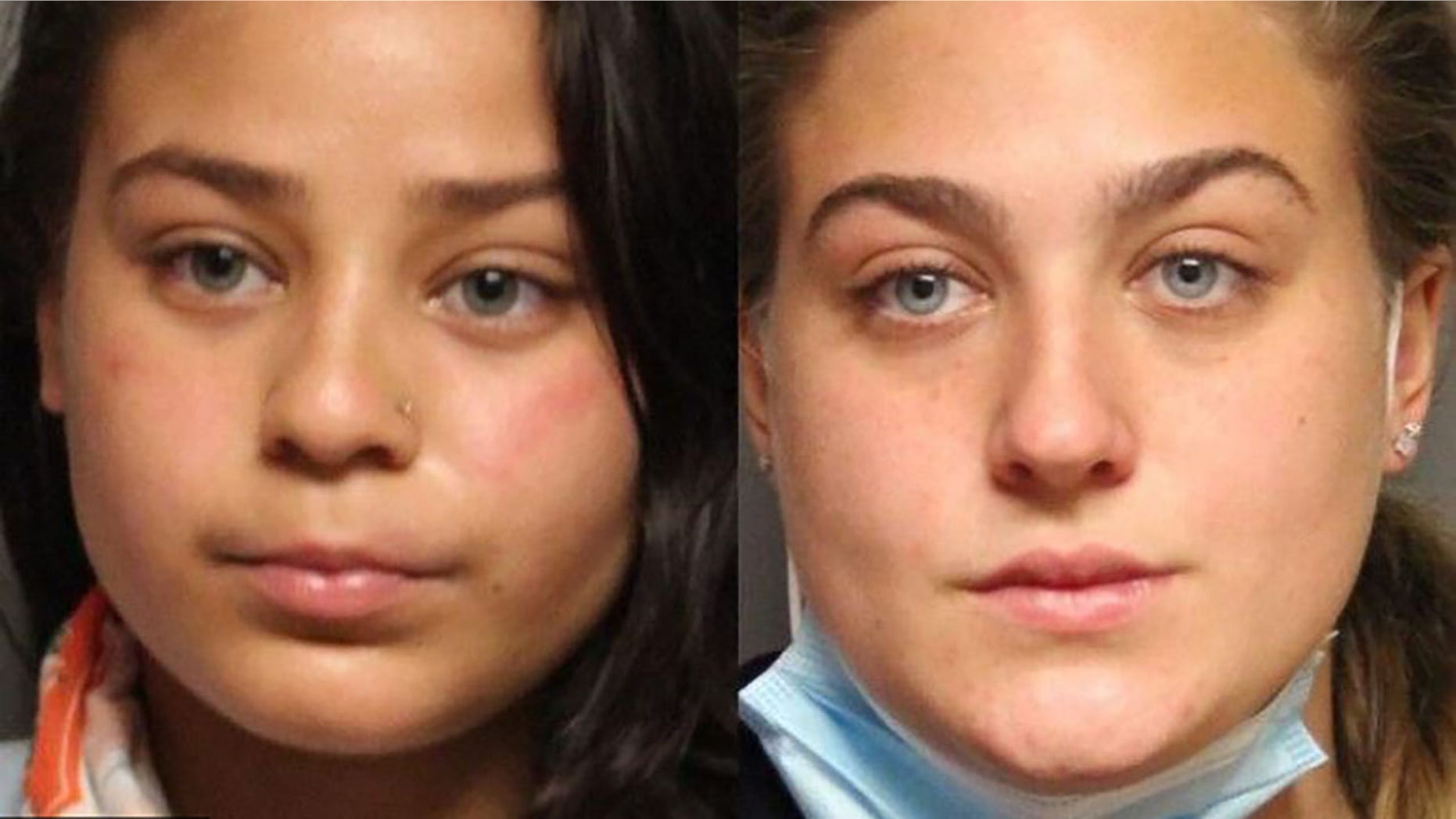 Two Delaware women accused of stealing a MAGA hat outside the Democratic National Convention were indicted Tuesday on charges including second-degree robbery and felony hate crimes.
Olivia Winslow and Camryn Amy, both 21, were indicted by a grand jury on charges of second-degree robbery, second-degree conspiracy, endangering the welfare of a child, third-degree assault, attempted third-degree assault, offensive touching and felony hate crimes, Delaware Online reported.
Three of the charges are felonies, and the two women could spend a total of 15 years in prison, according to Delaware Online.
Winslow and Amy are out on bail, a spokesperson for Delaware Attorney General Kathy Jennings told Delaware Online.
Continue Reading at FOXNews.com…