"We are writing to ask you to update your Halloween safety guidance to include considerations related to COVID-19."
by Lenore Skenazy
Reason.com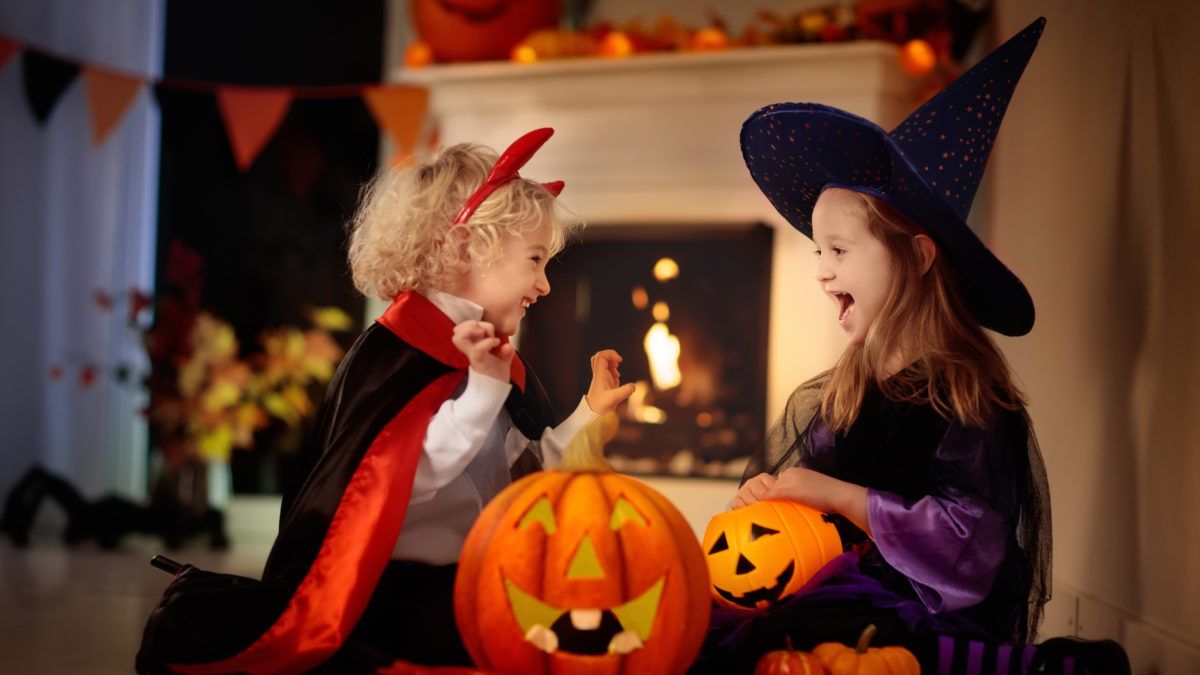 On the one holiday of the year it's traditional to wear masks, Congress is nonetheless asking the CDC for coronavirus guidelines.
A bi-partisan group of 30 lawmakers wonder what protocols the little ghosts, goblins, and vampires should adhere to when—and if—they trick or treat. As The Hill reports:
"We are writing to ask you to update your Halloween safety guidance to include considerations related to COVID-19 so that Americans across the country know how to celebrate the Halloween season safely this year," the members, including Reps. Sheila Jackson Lee (D-Texas), Rodney Davis (R-Ill.), Ann Kuster (D-N.H.) and Jackie Walorski (R-Ind.), wrote to Redfield last week.
They want to know if kids should attend parties, or package treats for each other, or even participate in some kind of drive-by trick or treating.
Continue Reading at Reason.com…