by Craig Hemke
Sprott Money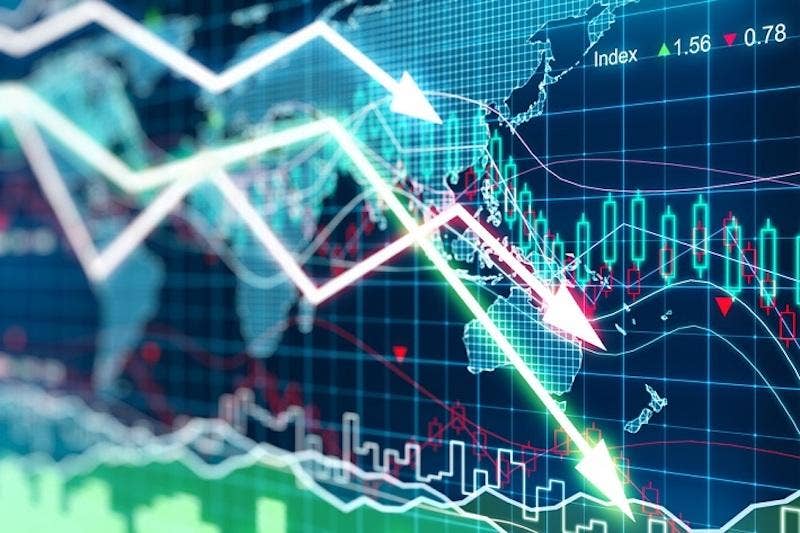 In a sure sign that the times have changed, the scam of "Exchanges For Physical" that The Bullion Banks have utilized for several years as a risk-free profit method appears to have finally collapsed.
If you've been following along in these pages, then this surely is not "breaking news". We've written about the Bank abuse of EFPs on multiple occasions over the past three years. Here are just a couple of the links:
– https://www.sprottmoney.com/blog/comex-exchanges-for-physical-craig-hemke-17-042018
– https://www.sprottmoney.com/blog/exchange-for-physical-craig-hemke-04-122019
Astute followers of the precious metals also know that the entire digital derivative pricing dynamic changed on March 23 with the advent of QE8 and a fracture in the global physical metal market.
Continue Reading at SprottMoney.com…