by Amanda House and Rebecca Mansour
Breitbart.com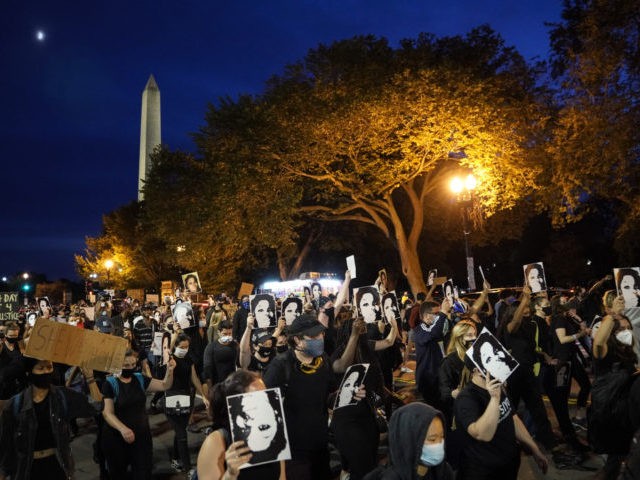 Protests are erupting across the country Wednesday night after a Kentucky grand jury announced its decision to not bring murder charges against officers involved in the shooting death of Breonna Taylor.
This is a developing story. Stay tuned to Breitbart News for live updates.
All times Eastern.
12:11 a.m. – D.C. update:
Continue Reading at Breitbart.com…