The Wall Street Journal reports that Barr told prosecutors to pursue federal charges, including sedition charges, whenever possible.
by Christian Britschgi
Reason.com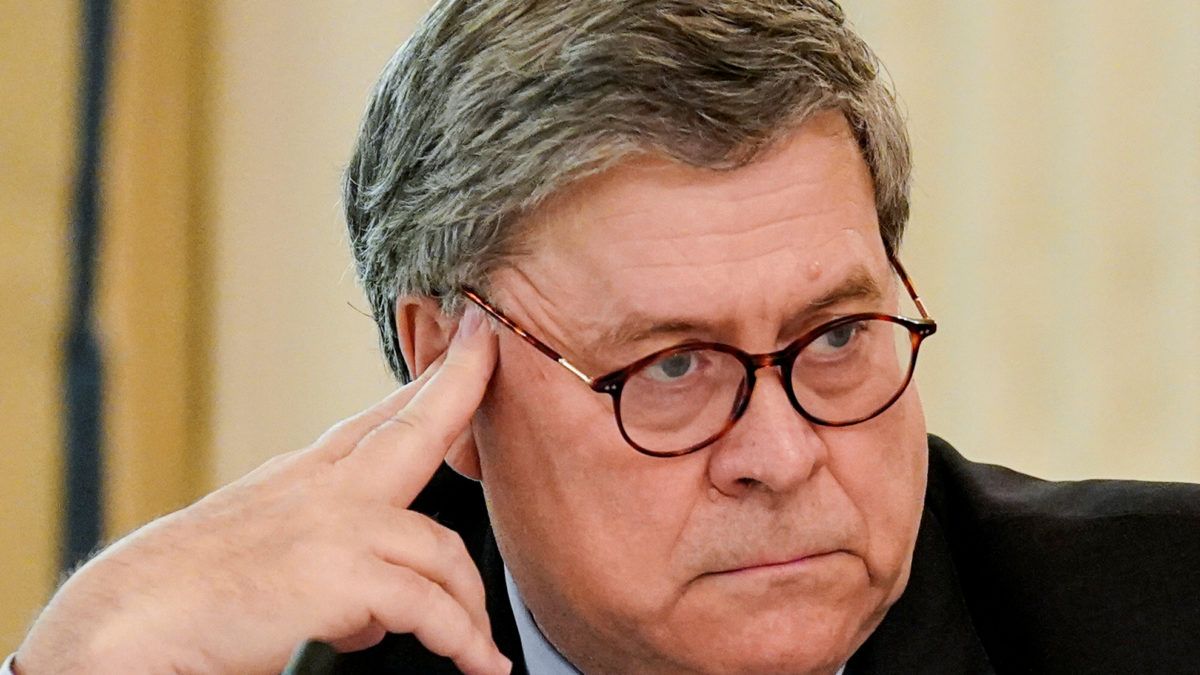 The Trump administration's aggressive response to the demonstrations and riots that have broken out in U.S. cities following the police killing of George Floyd continues apace, with U.S. Attorney General Bill Barr reportedly suggesting that prosecutors charge demonstrators with sedition.
Barr, according to a story published today by The Wall Street Journal, encouraged prosecutors on a conference call last week to charge violent protestors with federal offenses wherever possible. The attorney general encouraged the use of sedition charges even in contexts when state charges would apply, reports the Journal, which spoke to several people familiar with the call.
Federal sedition law makes it a crime for two or more people to "conspire to overthrow, put down, or to destroy by force" the U.S. government, and it comes with a potential penalty of 20 years in prison.
Continue Reading at Reason.com…