Critical information for the U.S. trading day
by Barbara Kollmeyer
Market Watch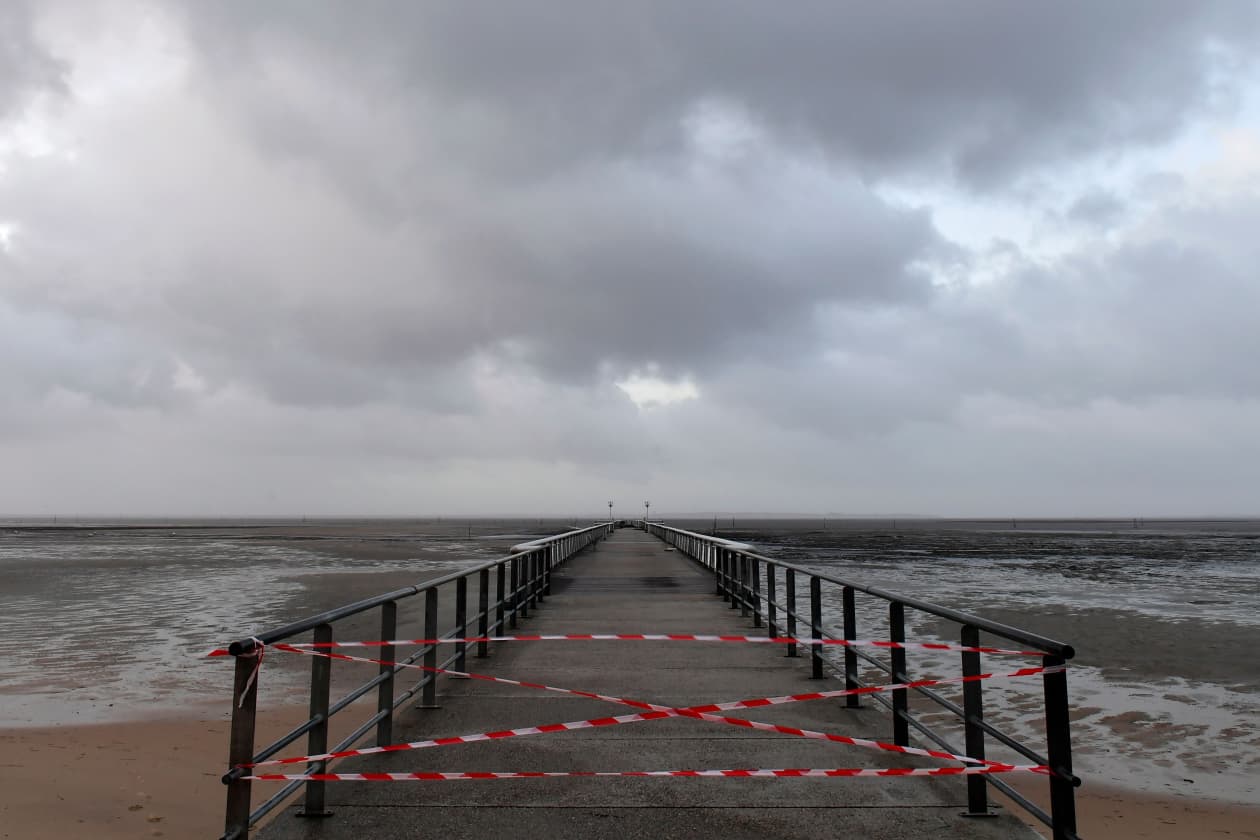 Excuses/reasons to sell? The stock market's giant vat of worries is spilling over on Monday.
Global banks are tanking over allegations of a money-laundering scandal, second-wave COVID-19 worries, and a possible delay to badly needed fiscal stimulus in the U.S., due to political tussling after the death of Supreme Court Justice Ruth Bader Ginsburg.
Our call of the day from Deutsche Bank has some good news and some not-so-great news for investors. As always, first the good.
"As Q3 draws to a close, we estimate that the level of global gross domestic product is about halfway back to its pre-virus level, and we now see that journey being completed by the middle of next year, a couple of quarters sooner than our previous forecast," said a team led by Peter Hooper, global head of economic research, in the bank's just-released World Outlook Update.
Continue Reading at MarketWatch.com…