by Nathan McDonald
Sprott Money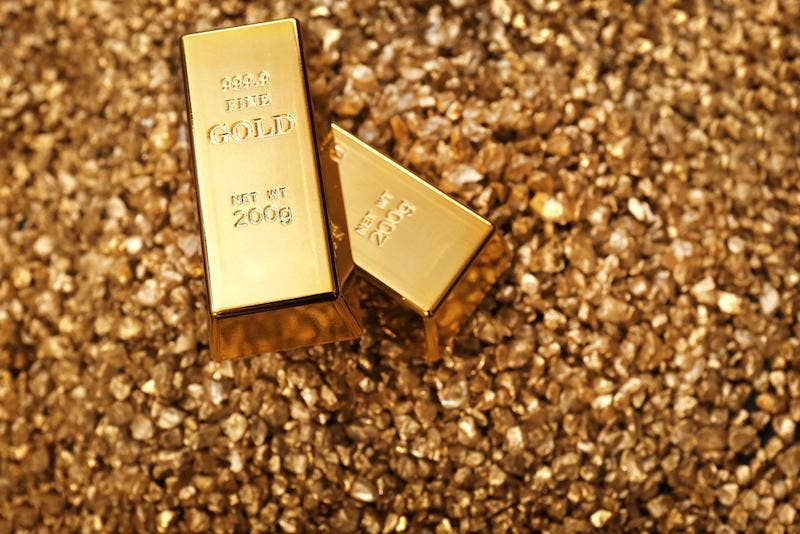 The writing is on the wall, and as I have written about numerous times, Central Banks are well aware of the necessity to move a significant portion of their reserves into gold bullion, which is exactly why they have been net positive buyers over the last couple of years.
Central Banks have been steadily increasing their holdings while the rest of the masses foolishly ignored the safety of precious metals, even while the risks continued to mount all around them.
This of course does not include everyone, but in the grand scheme of the investment community, those who have partaken in the steady accumulation of precious metals are a dedicated-but-small percentage of the overall markets.
I believe that this is set to change—and in a very significant way.
Continue Reading at SprottMoney.com…